Revd Nigel has written a Pastoral Letter for us this week.
Our Circuit Youtube worship for this week is led by Revd Chris Ambler and Carol Truby of Trinity Hednesford.
This will be available any time after 9am on Sunday on Youtube here. These services remain on Youtube so don't worry if you miss it on Sunday morning - it will still be there waiting.
There are many alternatives forms of worship available online. You can find some suggestions on our Services Page
Nigel's Pastoral Letter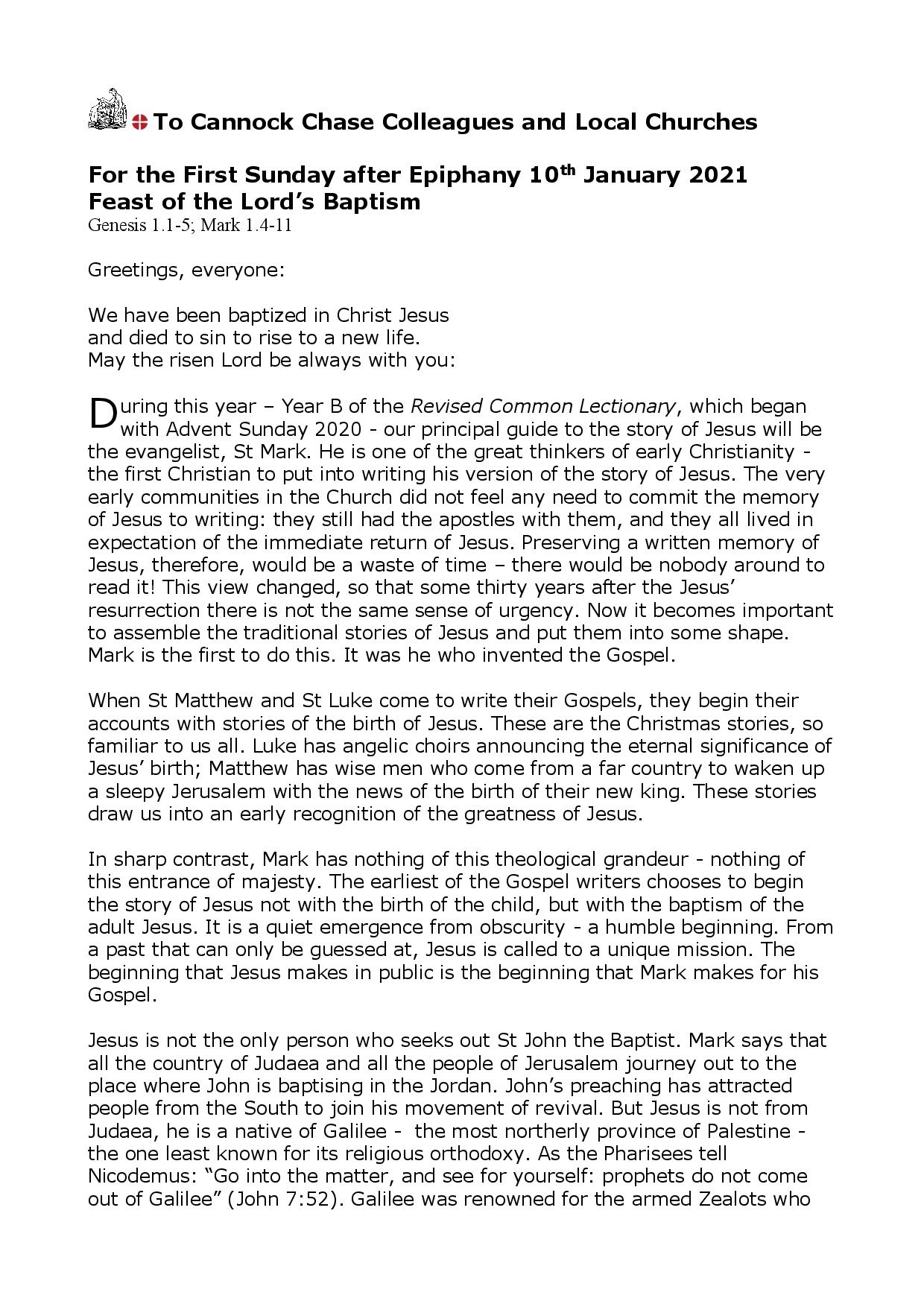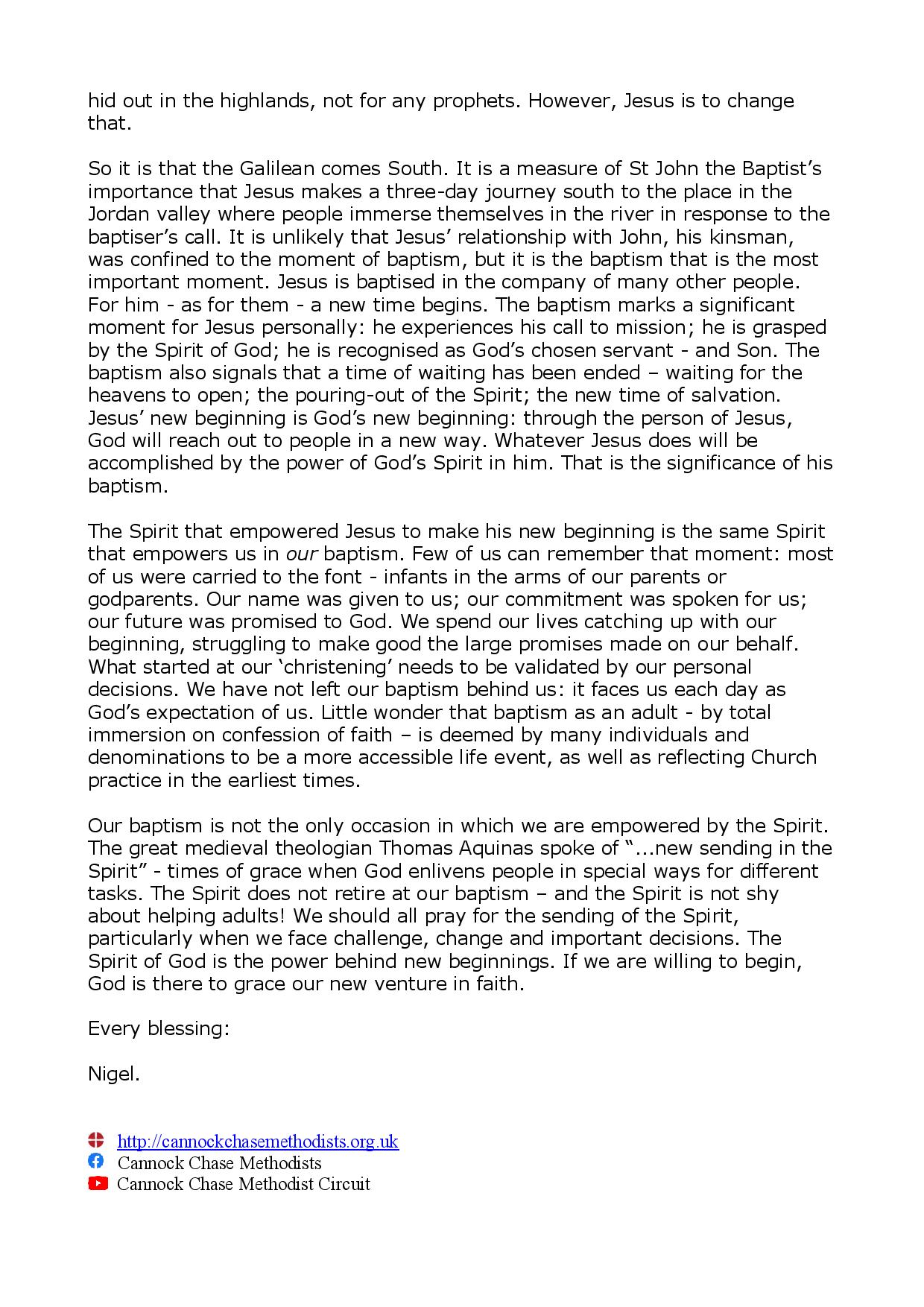 Prayers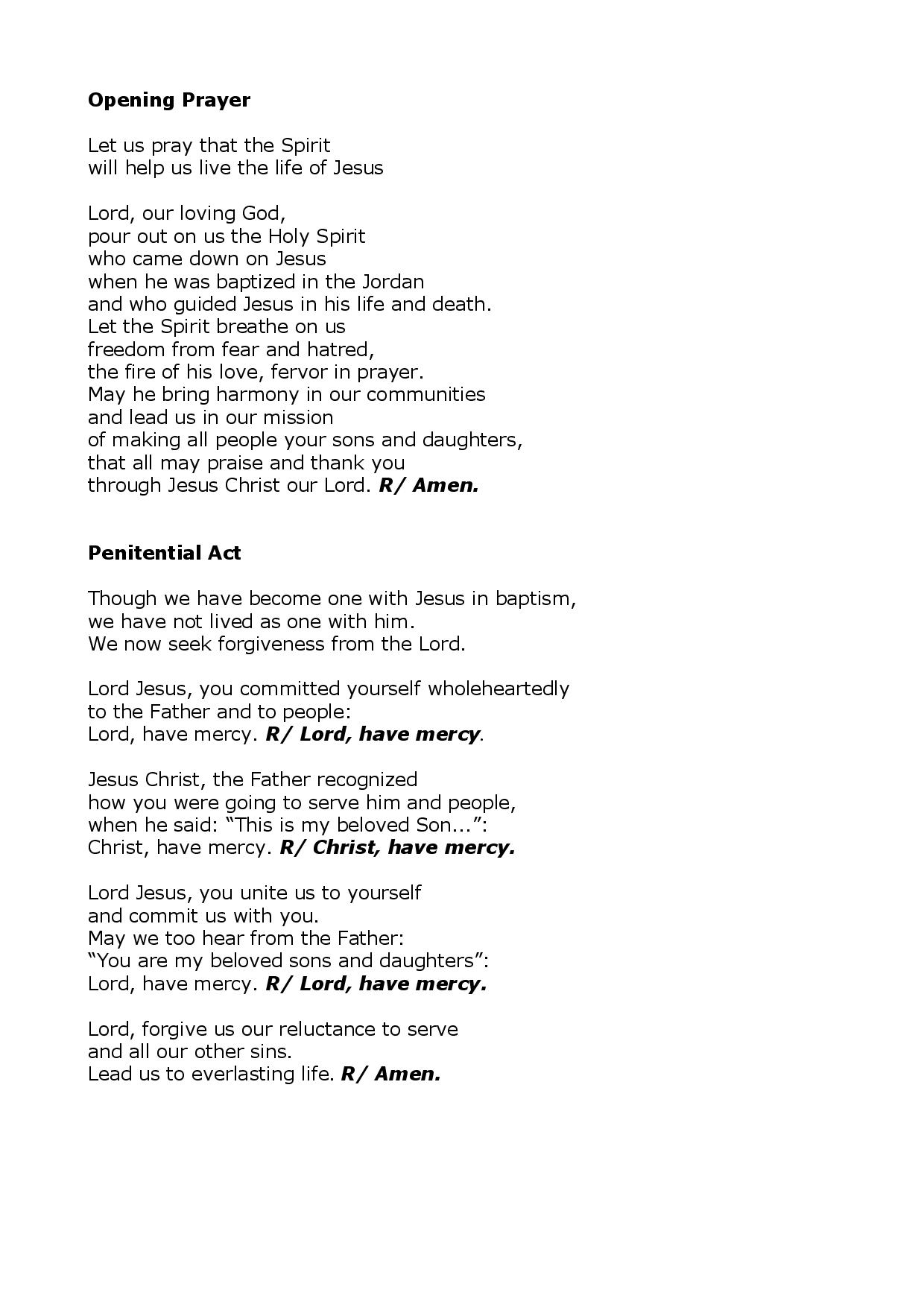 Today's Bible readings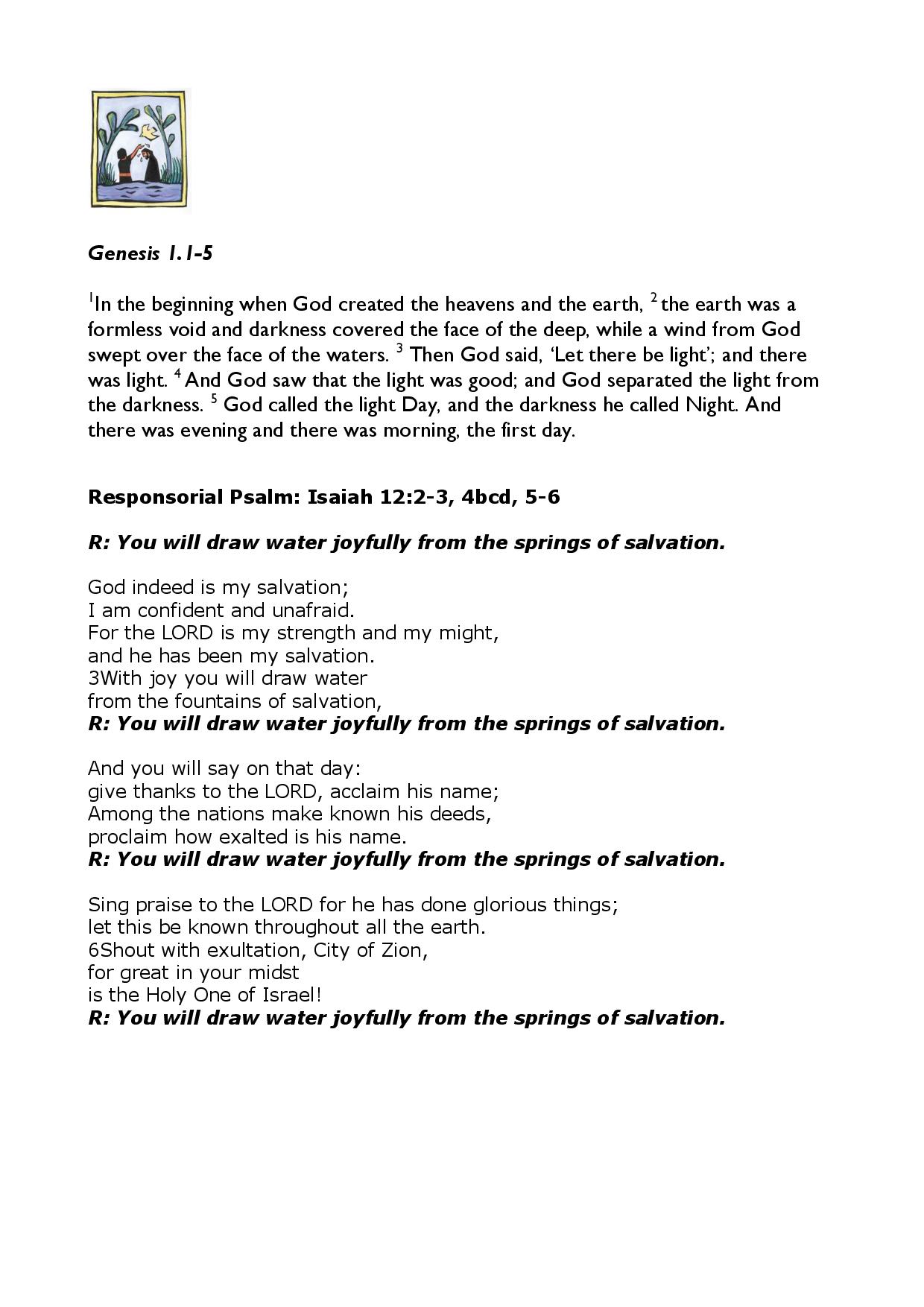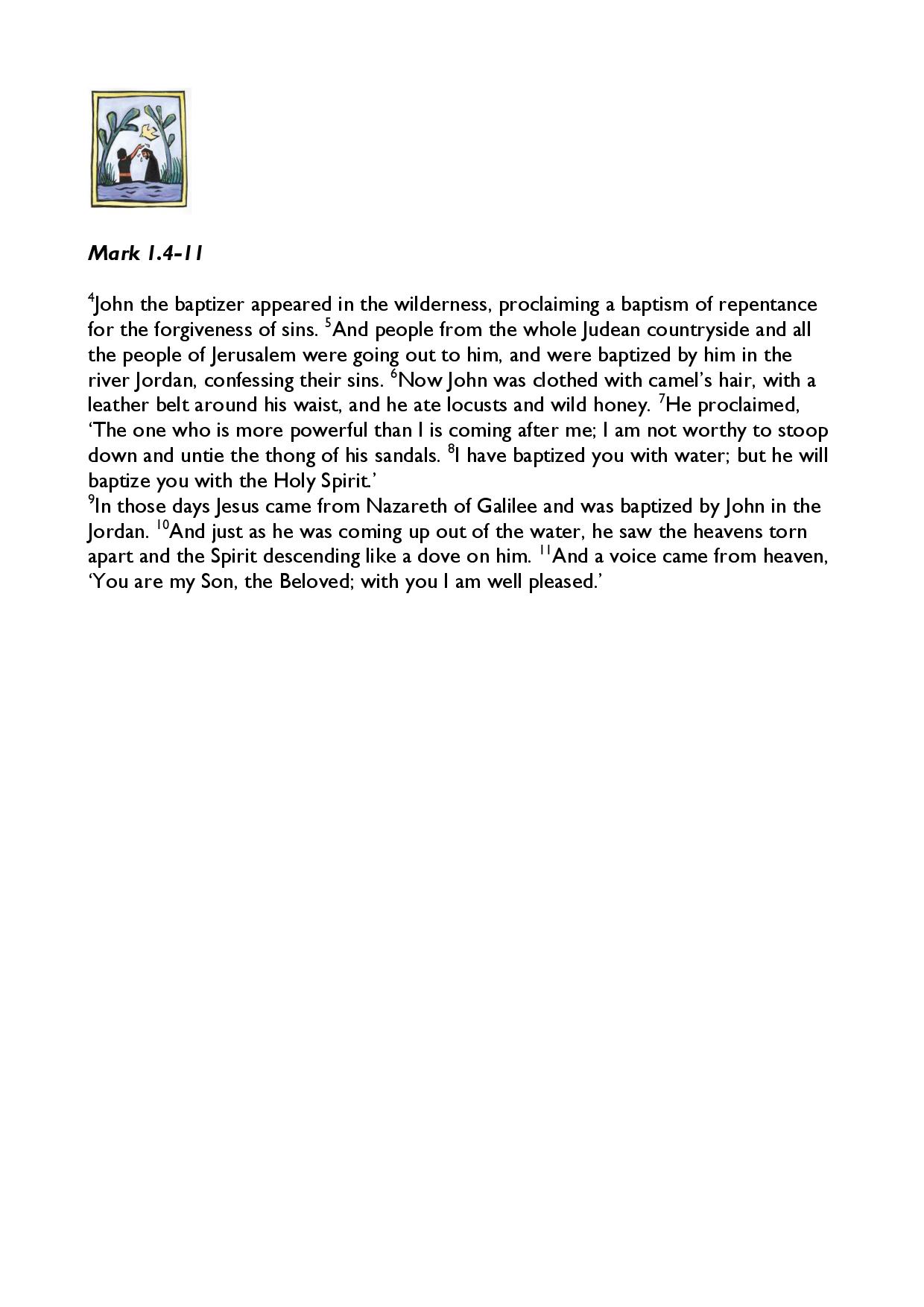 Poem: Jesus' Baptism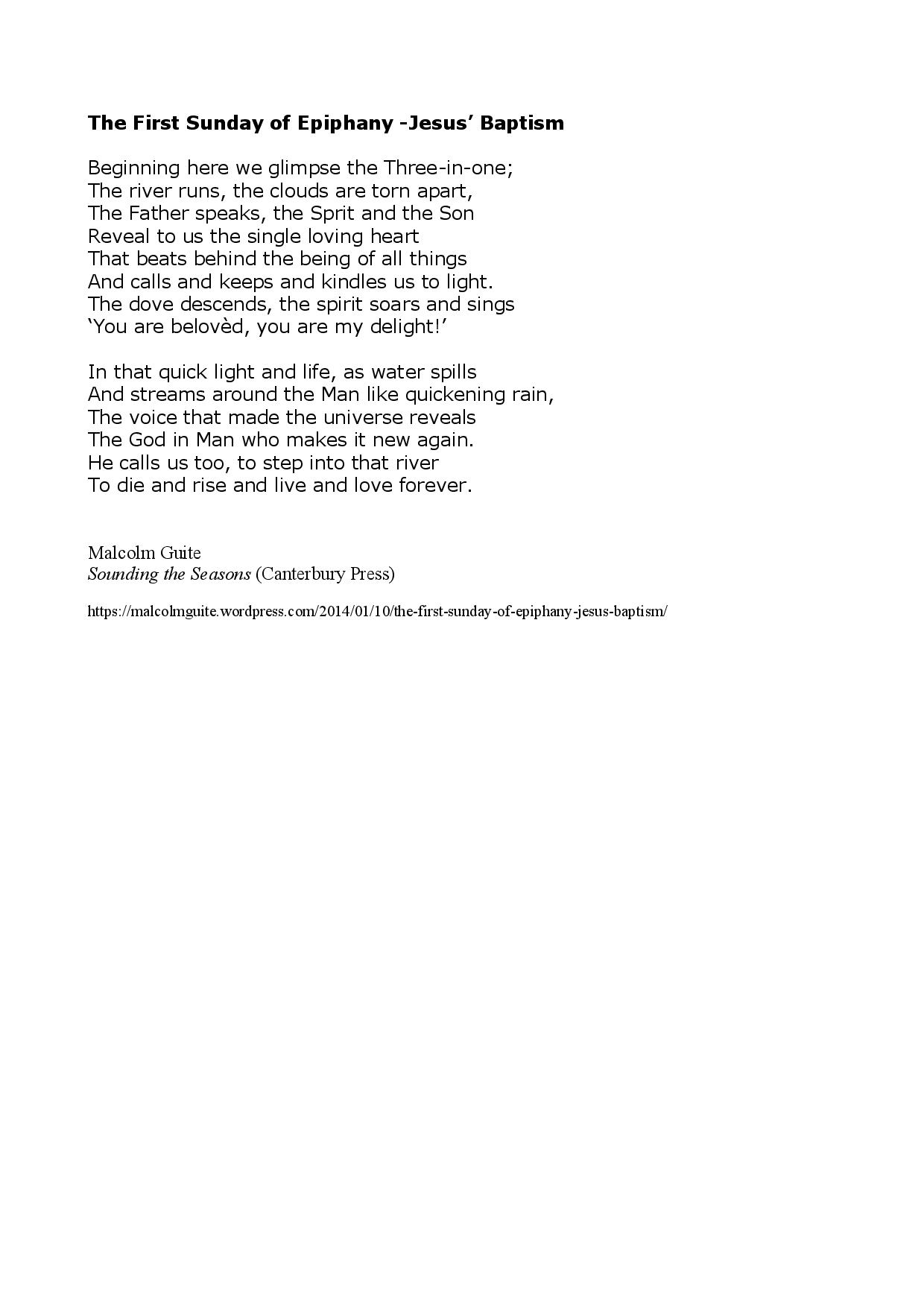 Prayers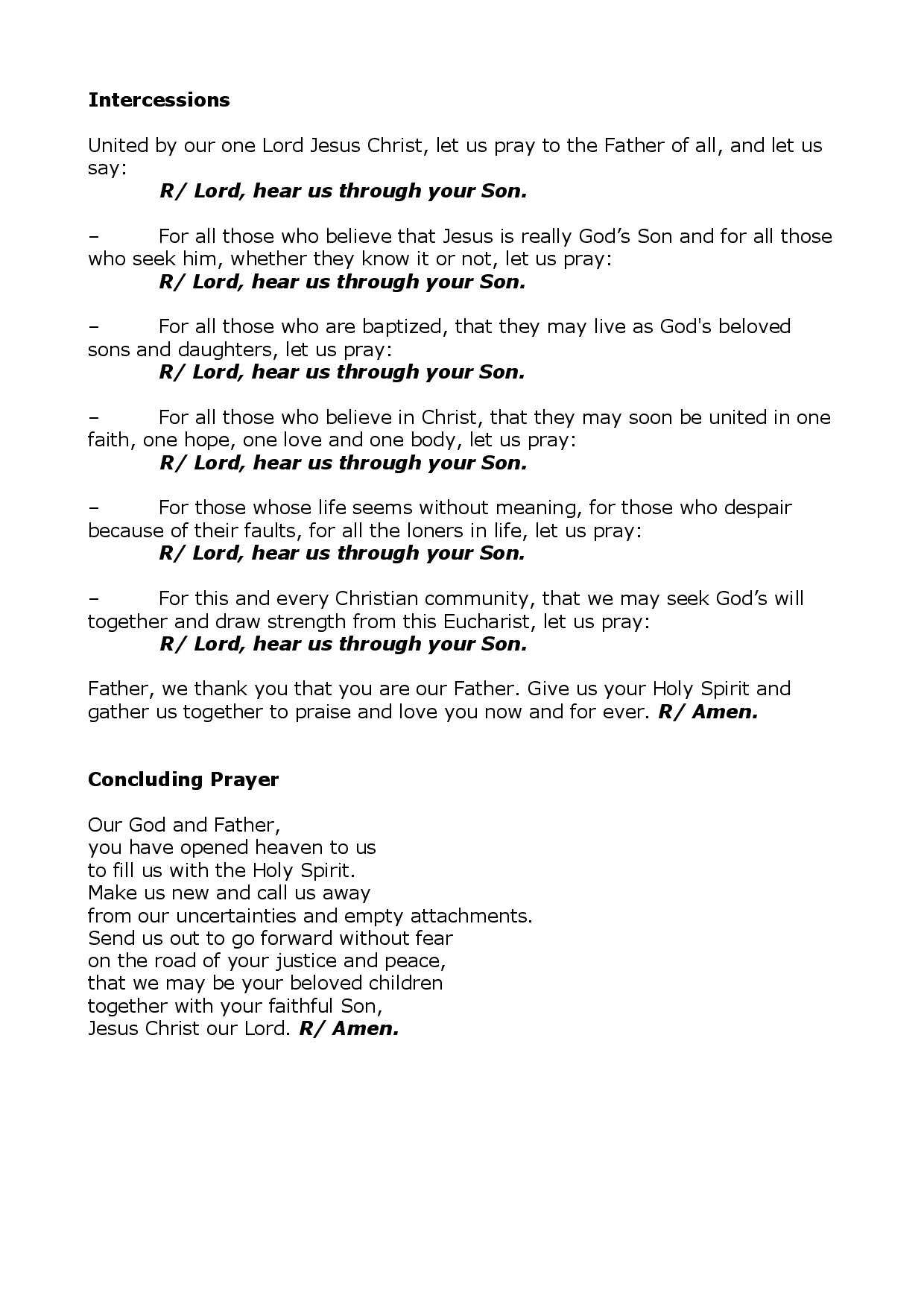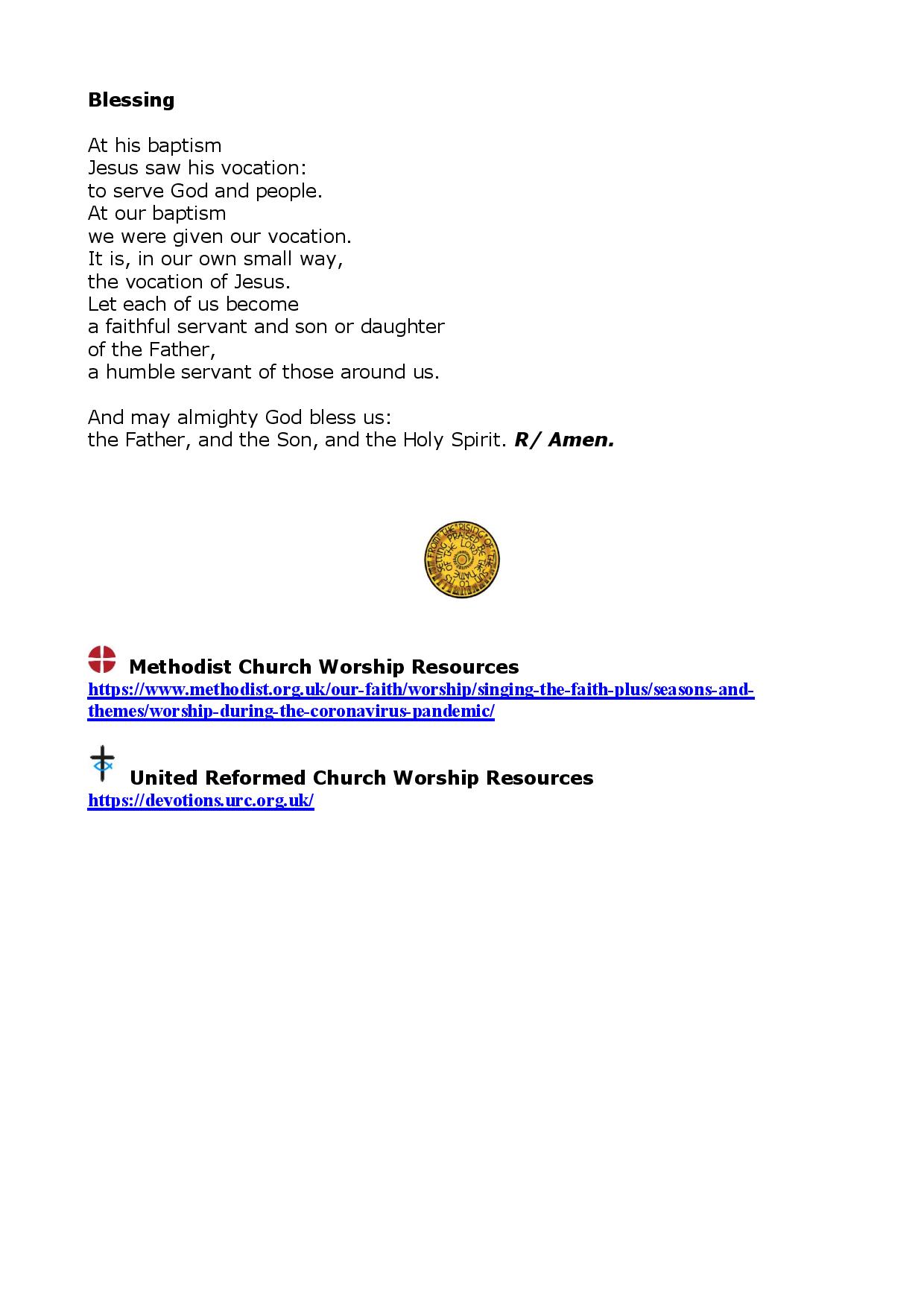 Notices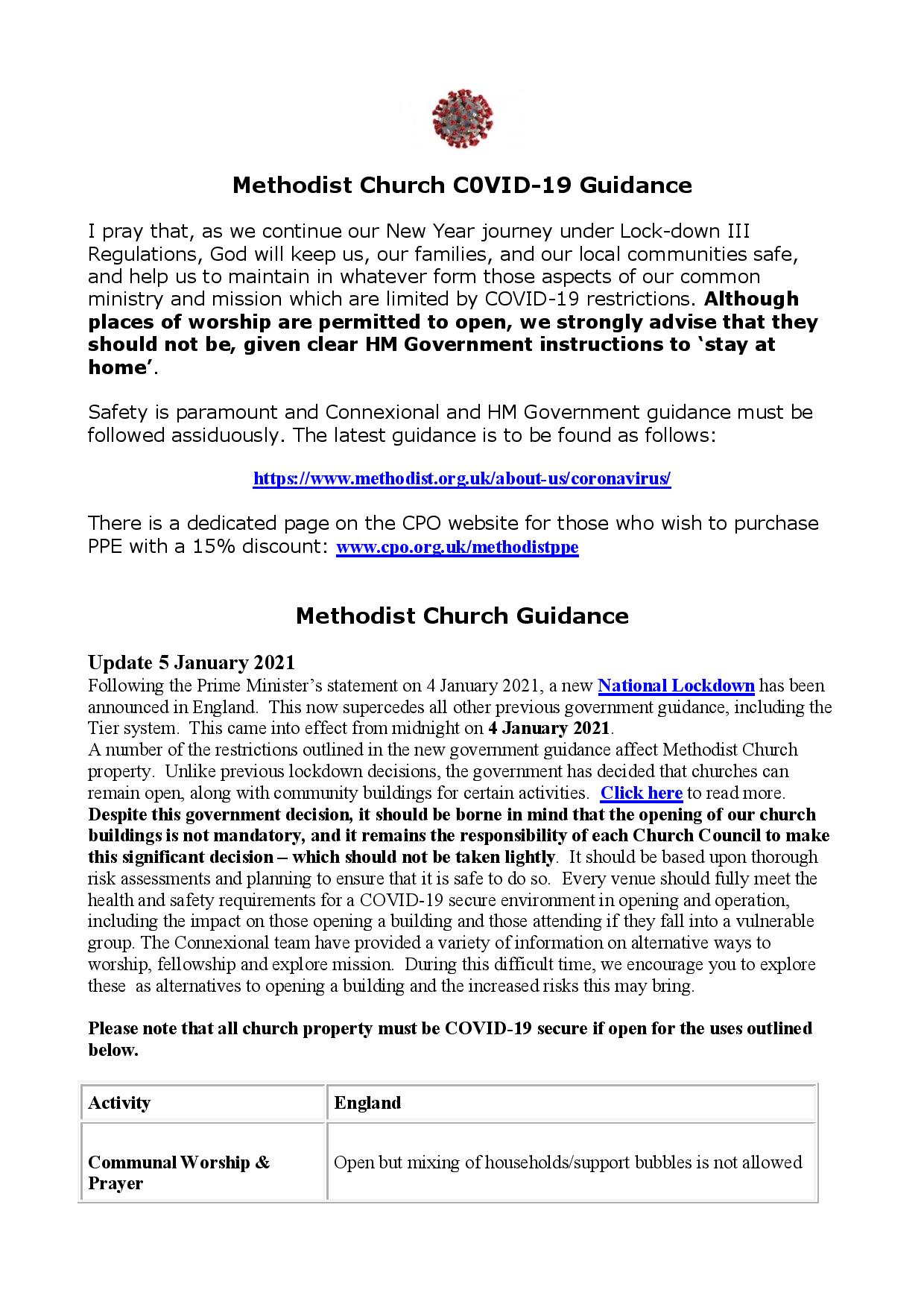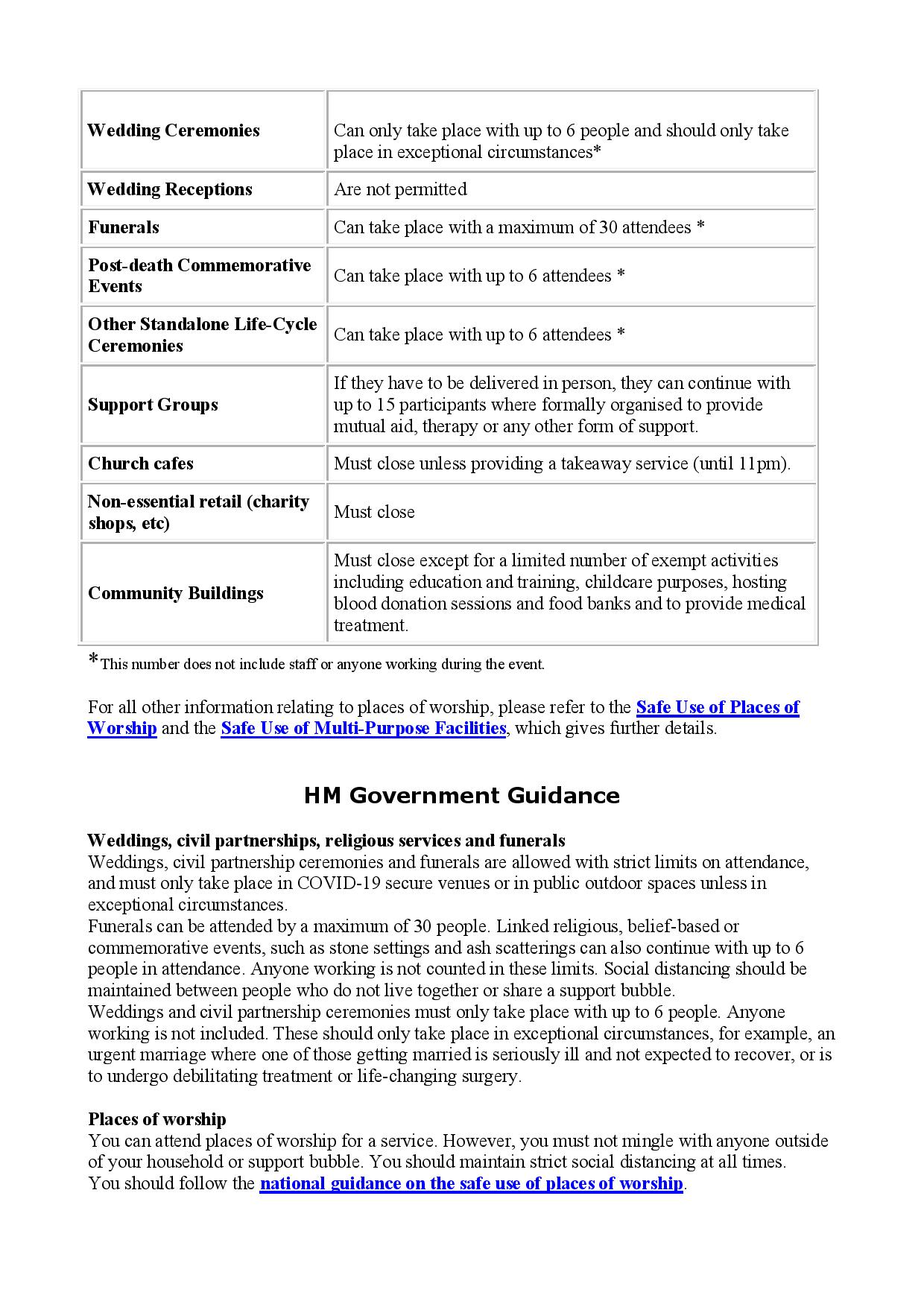 You can find more information and ways to access services on the Methodist Church Coronavirus Page