Gospel Choir
Tuesday 7.30-9.00pm
A friendly group who meet to share fellowship through gospel songs and coffee.
We sing, and often sign, a wide range of Gospel Music.
We like to sing in services as well as concerts and our own Afternoon Teas.
A warm welcome to all who enjoy singing.
Upcoming Events
Saturday 30th November, 5pm - Festive Candlelit Afternoon Tea
Saturday 14th December - Christmas Concert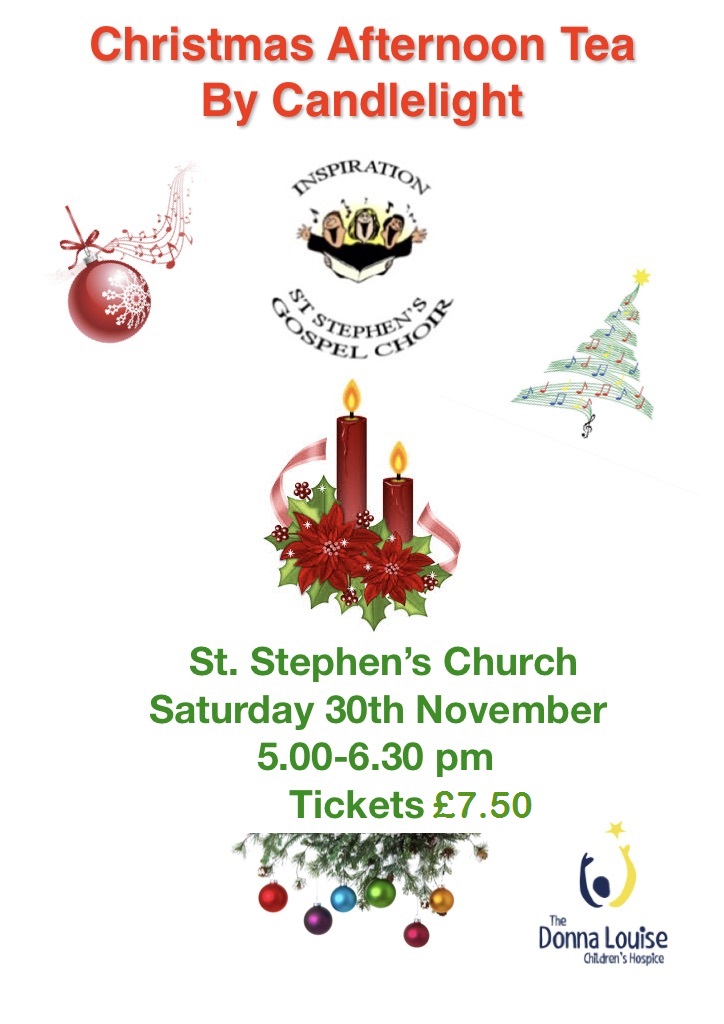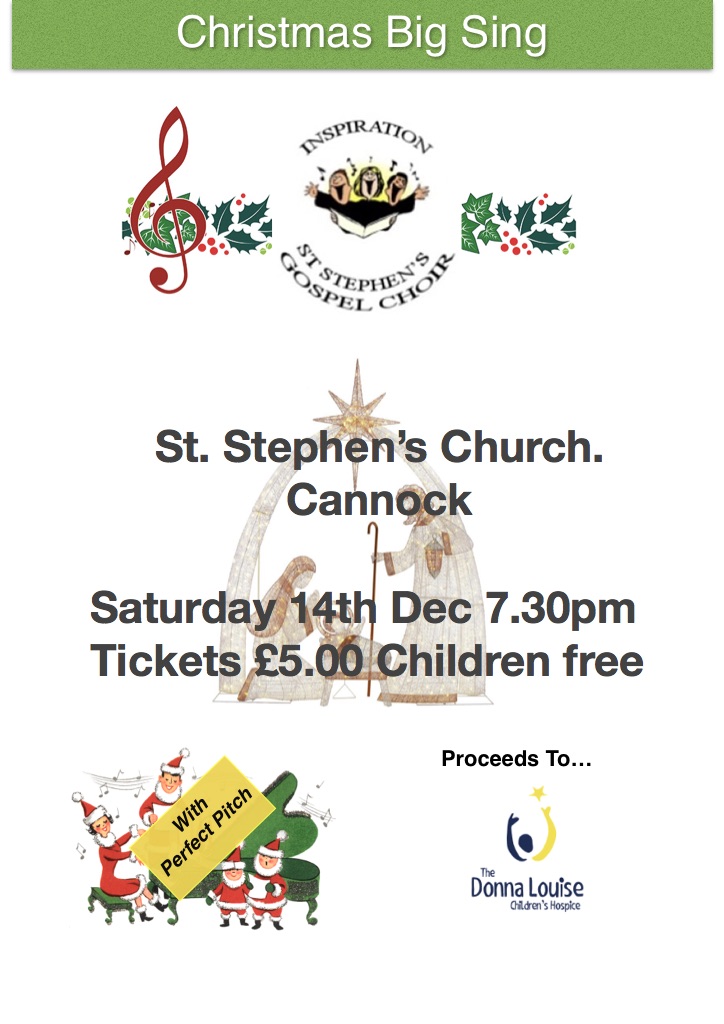 On Saturday 21st September we welcomed guests to our Harvest Afternoon Tea.
Proceeds to be shared between the Church and Macmillan Cancer Support.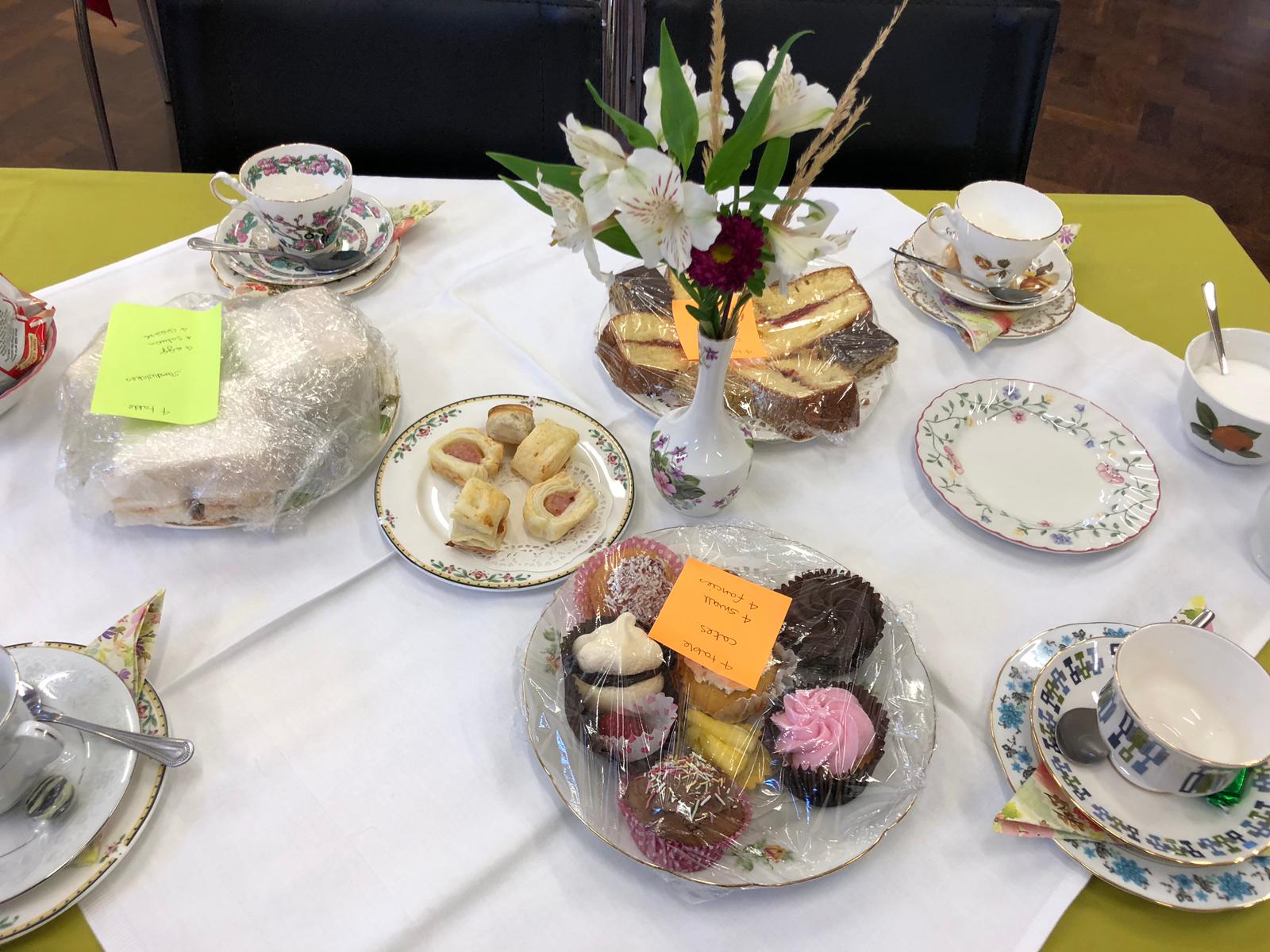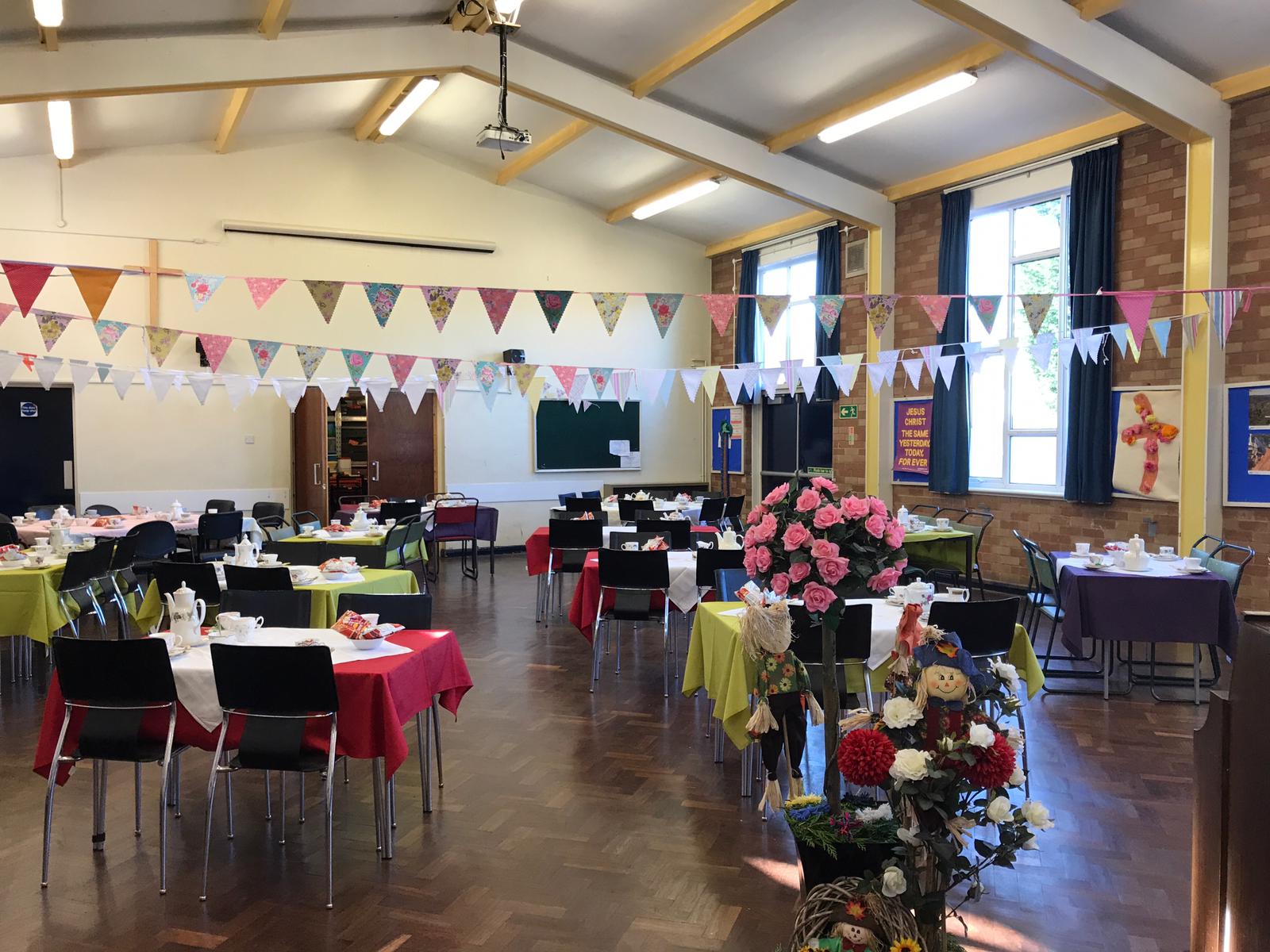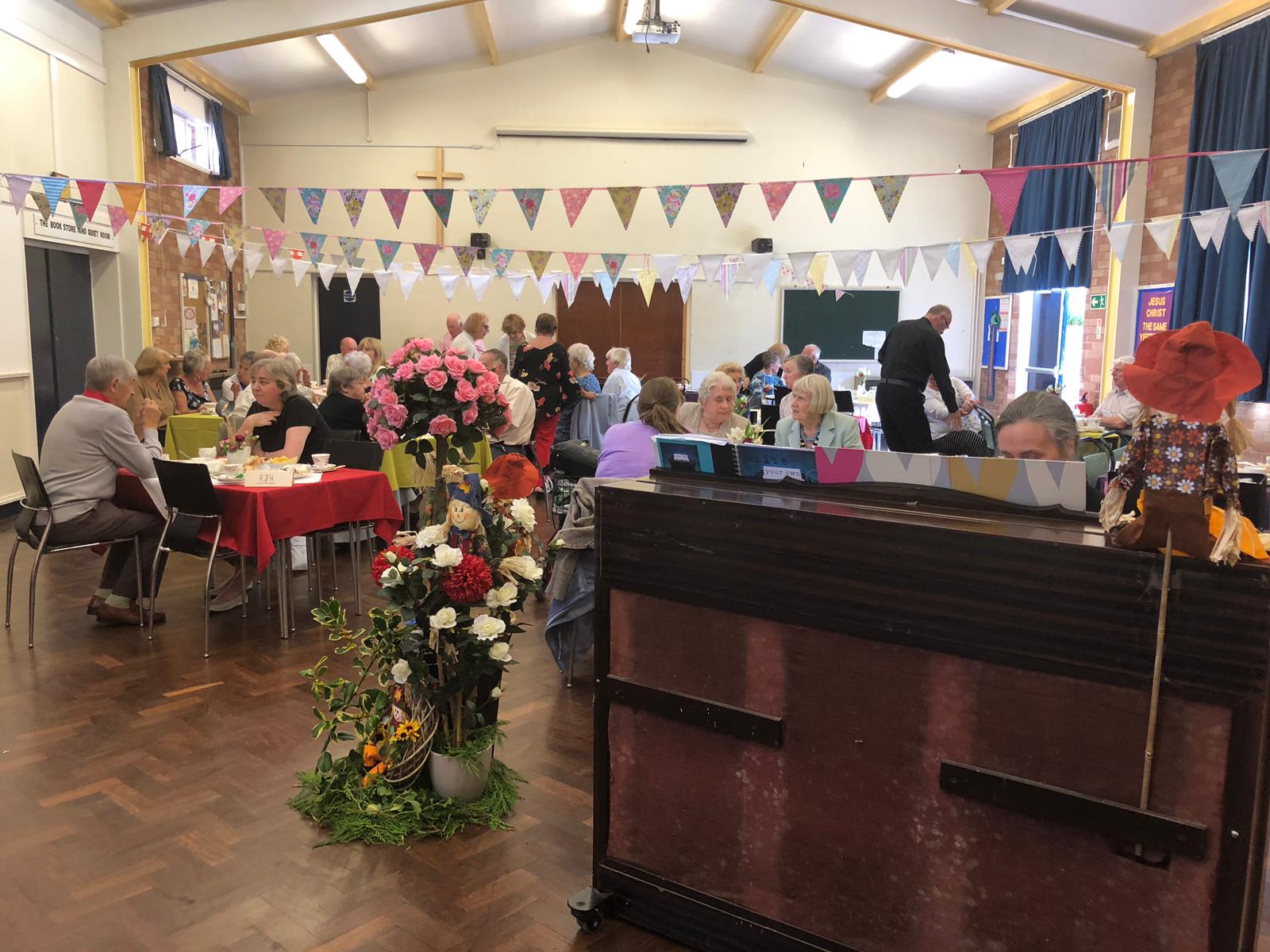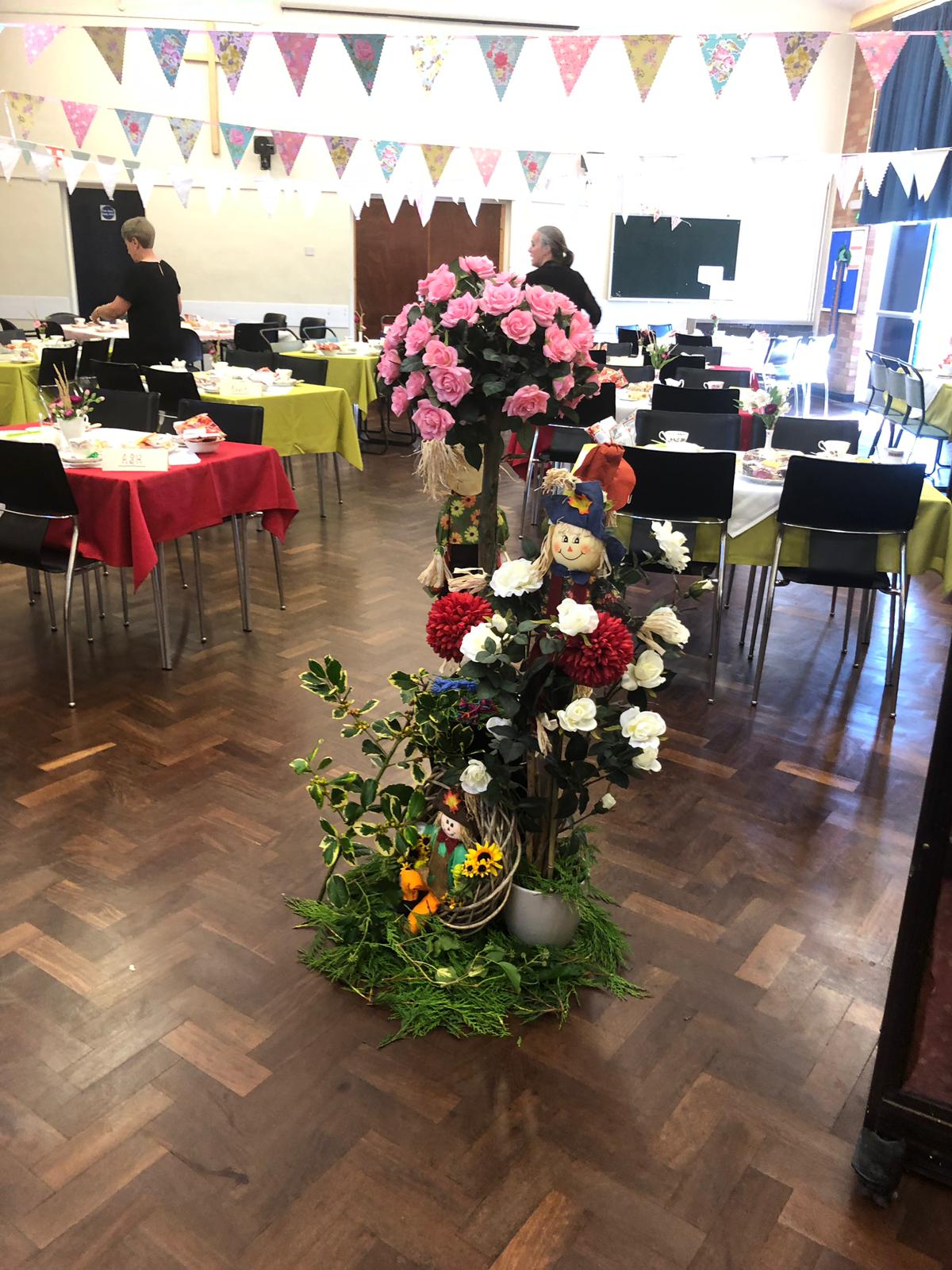 On Saturday 27th July we sang at Brownhills Methodist Church at a concert in aid of The Methodist Church Fund for Human Need.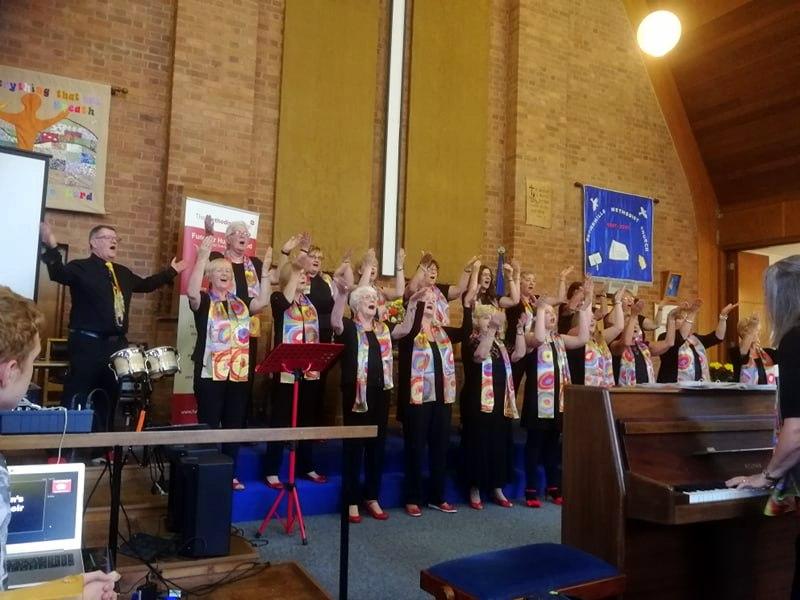 Last Christmas our afternoon tea and concert raised £998 for the British Heart Foundation.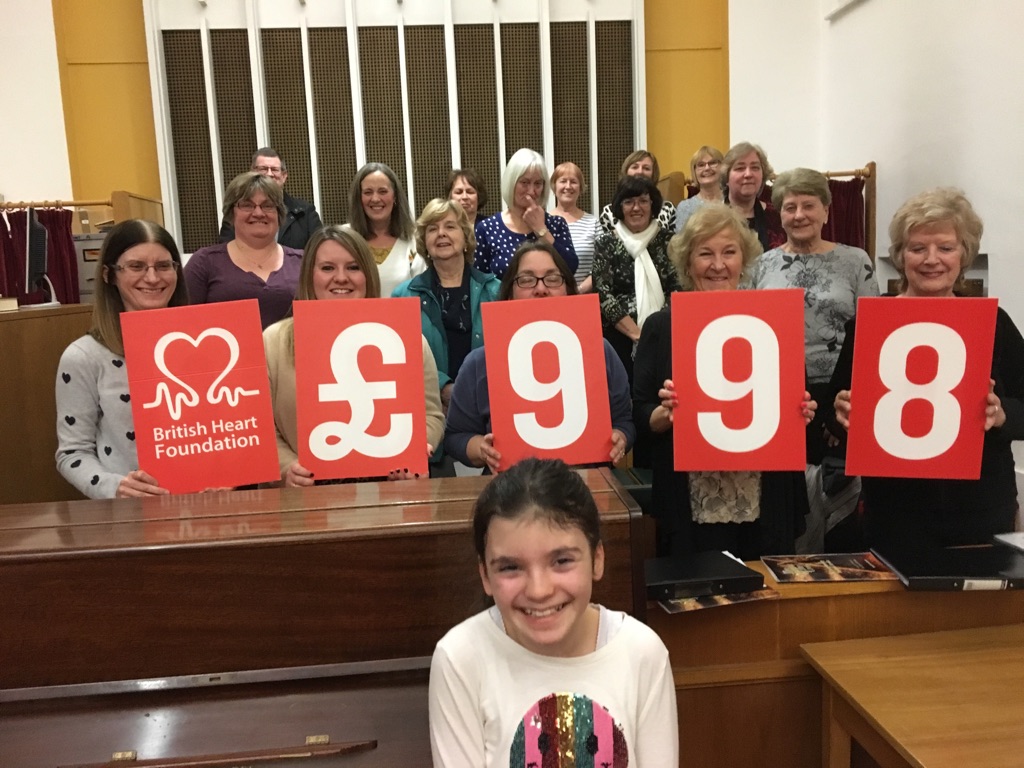 Contact Sue