Gospel Choir
Tuesday 7.30-9.00pm
A friendly group who meet to share fellowship through gospel songs and coffee.
We sing, and often sign, a wide range of Gospel Music.
We like to sing in services as well as concerts and our own Afternoon Teas.
A warm welcome to all who enjoy singing.
Upcoming Events
Saturday 21st September, 3pm - Afternoon Tea for Harvest
Saturday 30th November, 3pm - Festive Afternoon Tea
Saturday 14th December - Christmas Concert
On Saturday 27th July we sang at Brownhills Methodist Church at a concert in aid of The Methodist Church Fund for Human Need.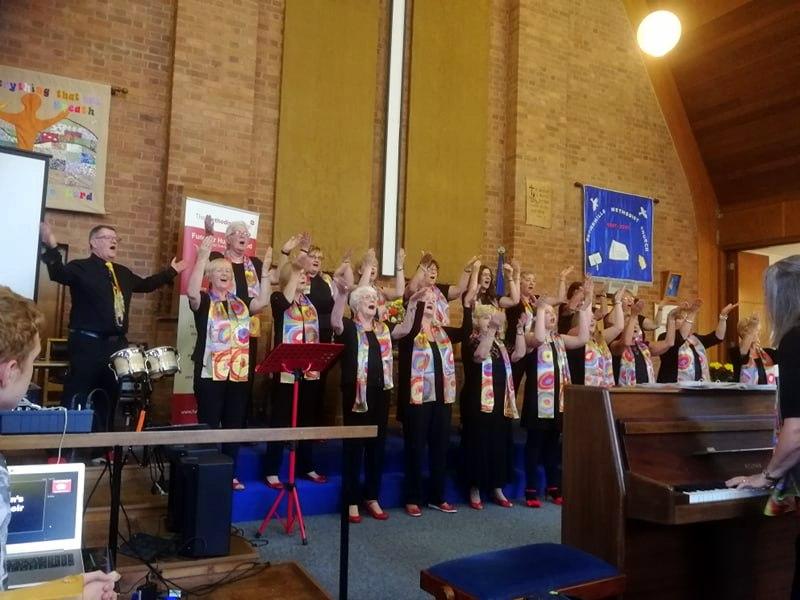 Last Christmas our afternoon tea and concert raised £998 for the British Heart Foundation.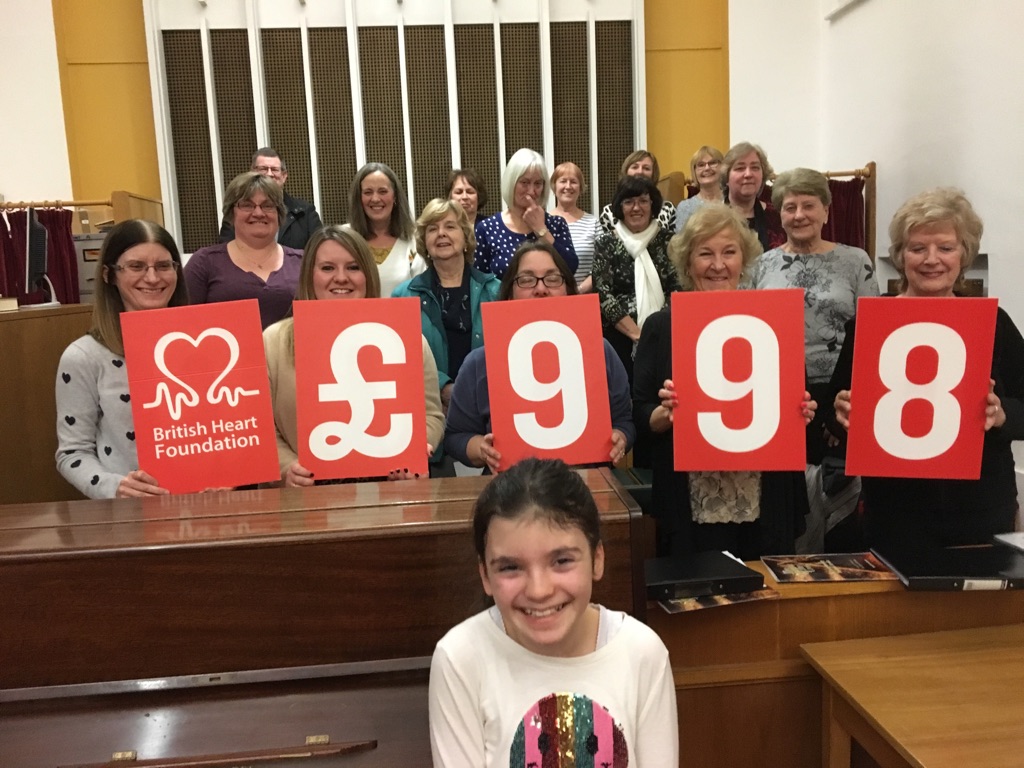 Contact Sue