Saturday 11th July
HOLIDAY CLUB with a difference (27-31 July).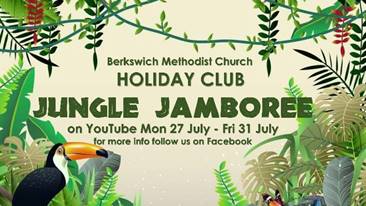 Some weeks ago we had to acknowledge that it would not be possible to hold our traditional Holiday Club at St Stephen's this year. However, Berkswich Church in Stafford have come up with an online version of Holiday Club and they have kindly invited us to join them. We will be sending out invitations to all our previous Holiday Clubbers in the next week. If you know of any other children who might like to join in, please let Roger know and we will add them to the list. On the plus side you can now invite children who might live further afield and they can still be part of it via the magic of the internet. Of course it will not be the same as welcoming a hall full of excited children (and adults) into our Church, but this year we have to be dare to be different.
It should be great fun and if you want a quick taster, click here.
CHURCH COUNCIL.
There will be an online Zoom meeting of Church Council on 30th July at 7pm.
You can view the full circuit newsletter for this week in this pdf file .
News from Revd Nigel 5th July
I'm on holiday 6th – 22nd July so the next 'Lock-down Letter' from me will be for the Seventeenth Sunday in Ordinary Time, 26th July. Please do access other worship and devotional resources featured on the Methodist Church - and various Local Church – websites, Facebook pages and YouTube channels. Thanks to all who have contributed to the planning, making and distribution of worship services in our Circuit.
The Government has already announced that Places of Worship may re-open from 4th July 2020 for services. The Connexional Property Team is working on what Managing Trustees will need to consider if they may be asking to re-opening buildings and the Methodist Church website will be updated accordingly.
Given that COVID-19 is a continuing threat to our safety - especially for gatherings in enclosed spaces - I am personally very wary of re-opening Church buildings too swiftly following the relaxation of Government restrictions. If Local Churches are thinking of requesting to open for private prayer or services under controlled conditions, they would need to give thought to who is going to be responsible for opening & closing up and who is going to do all the cleaning (all Churches have had the property checklist / cleaning things to do) and putting into place a system that means there are not too many people in the Church building at one time. Of course, these will need to be people who are under seventy years of age and those who are not categorised as "vulnerable"
In the meantime you can see the updates on what steps Managing Trustees (Church Councils) will need to take when considering whether to open church buildings here.
Safeguarding considerations during the pandemic can be viewed here.
News from Cannock Chase Circuit 5th July
Once again just as a reminder, keep Sunday afternoon 26th July free as we will bid farewell to Edward. The plans are pretty loose at the moment, but it seems possible that Edward will socially-meet members of his churches in the various car parks in the early afternoon. This will obviously be a challenge but one we can rise to. There will be a service at 4pm using Zoom that we can all logon to where hopefully we can all come together.
Don't forget that there is Messy Church on Zoom each Wednesday afternoon at 4:30 for about an hour. A couple of questions. Do you want your children and grand-children to have some Christian input? And are they looking for something to do on a Wednesday afternoon? Melody Jones leads a Messy Church on a Wednesday afternoon at 4:30 for about an hour. Contact Melody Jones at layworkerMelody@hotmail.com to get more information. I think that this is a really good thing and worthwhile getting involved … and it's fun.
The Stafford Methodist Circuit are doing a holiday club this year for children 5-11 starting on Monday 27th July and going through to Friday 31st July. Now this is going to be on YouTube and it may be that children younger and older will enjoy it. It will comprise about an hour's "show" each day with crafts, stories, drama, jokes all aligned along a biblical and jungle theme. The team doing this are very experienced and everyone has a fab time. For more information contact Hilary Reynolds at hilaryr54@hotmail.com. It should be great fun and if you want a quick taster, click here.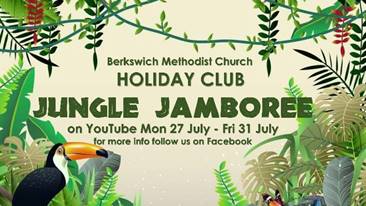 We have finally got our own circuit website where you can go to quickly find information. You can find it at https://www.cannockchasemethodists.org.uk
Drop Mark Timothy an email at mark.timothy1@virginmedia.com with thoughts and comments.
You might have seen Penkridge Methodist Church in the news this week as it worked with the Round Table in Penkridge, to gather food for their foodbank. I visited on Wednesday and the organisation, range and amount of food is magnificent. They are working closely with other foodbanks in the area to ensure that no one who needs help goes without. Big Thank You to Sue and the volunteers at Penkridge for making this happen. As economic recession hits and health concerns still remain, such foodbanks are essential and give us an opportunity to serve our communities.
We notice that the government are to allow churches to open in a very restricted format, and we are all too aware that many of our congregations are in the 70+ age bracket. No decision will be made nationally by the Methodist Church on re-opening the churches before the end of the conference on July 2nd. In Cannock Chase, there is some casual chatter about how this might happen but nothing official and we have made no firm plans yet on opening the churches in the foreseeable future. Therefore, just at the moment we will remain closed. You will receive a lot of notice before we open the churches and we will do that only when it is safe to do so. This is obviously changing by the day as we write this but we will keep you in touch with developments as and when we know them.
So lots of things going on and sorry that this is so long. If you have any news that you think I should circulate then let me know as it is really great to know what is happening across our circuit. mark.timothy1@virginmedia.com
You can view the full circuit newsletter for this week in this pdf file .
News from Cannock Chase Circuit 28th June.

There is a new circuit website where you can find out about all the churches in the Cannock Chase Circuit.
Circuit Website
Please also see our special Lockdown page.
and Revd Nigel is sharing thoughts and prayers .
This week we have a news sheet from the circuit.

Please note that the links in the following notices will not be "clickable". If you open
On Sunday 8th December we made Christingles to celebrate Jesus as Light to the World. (Thanks to Martin for the pictures.).On Sunday afternoon about 60 people gathered together to say "Thank you, Mr Taylor" and to mark the end of Junior Guild after 60 years. Many memories were shared and a good time was had by all. (Thanks to Karyn for the pictures.)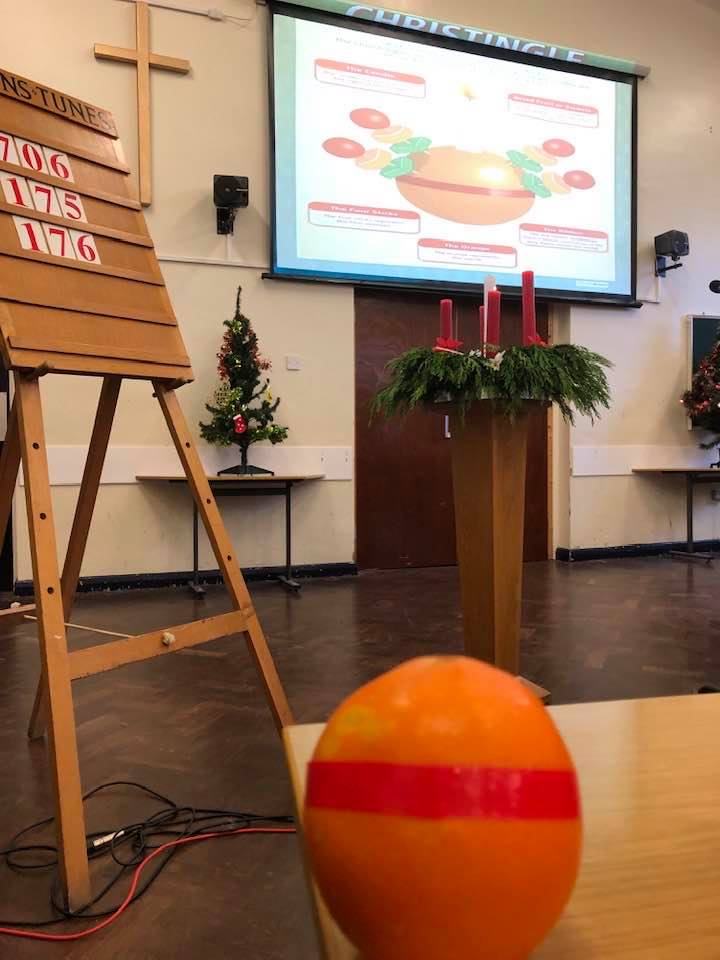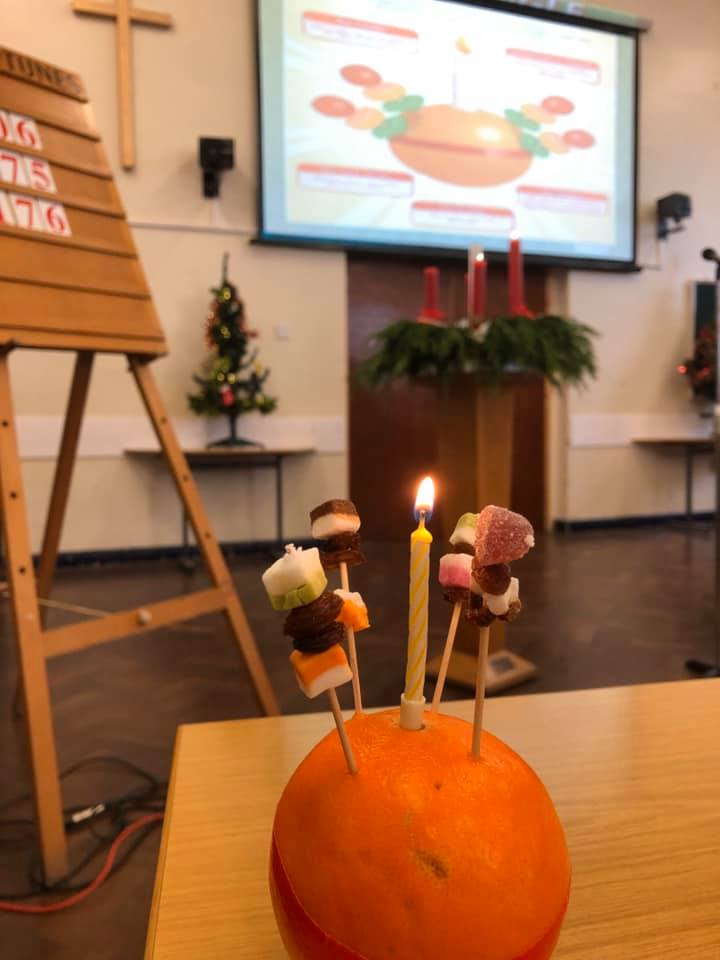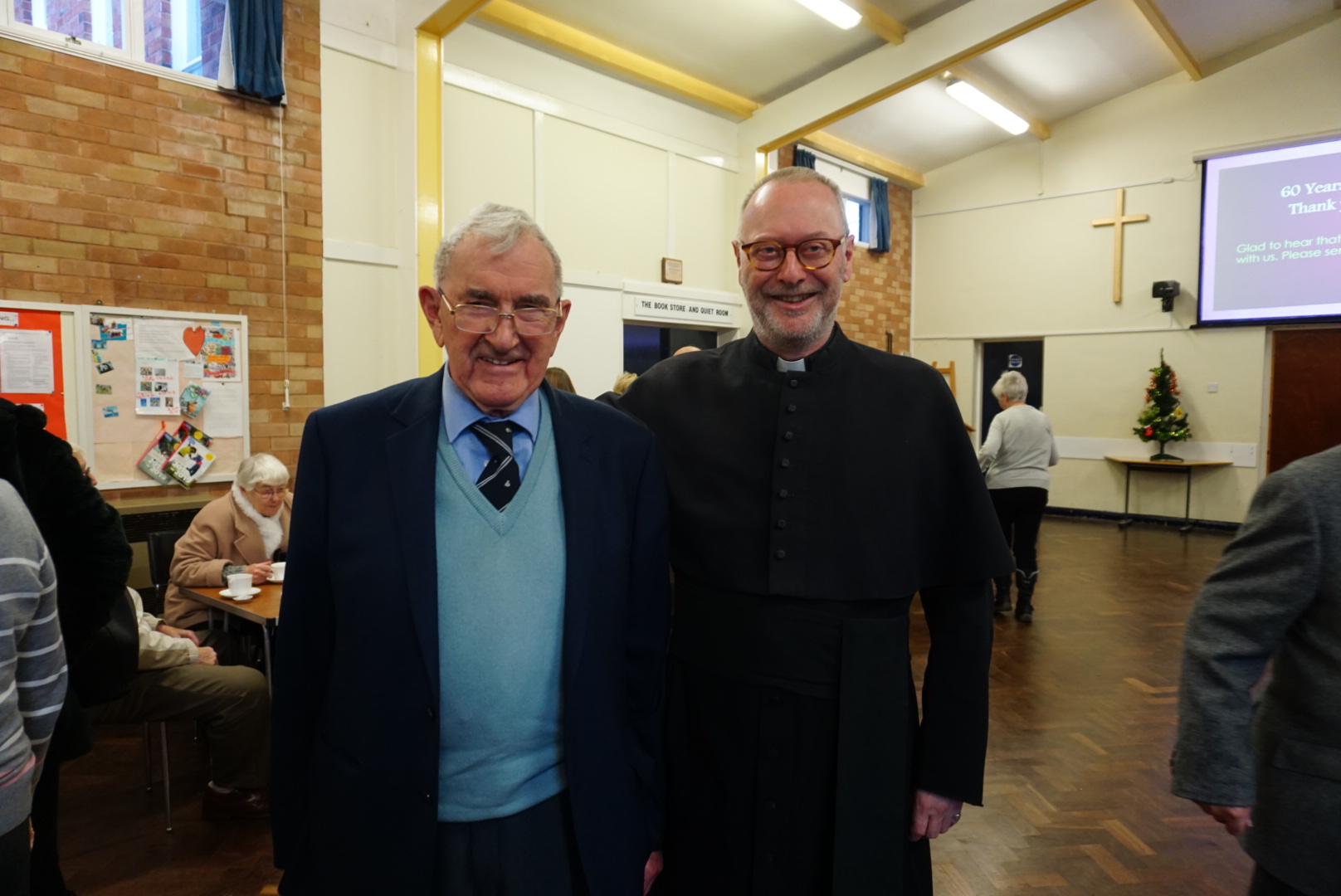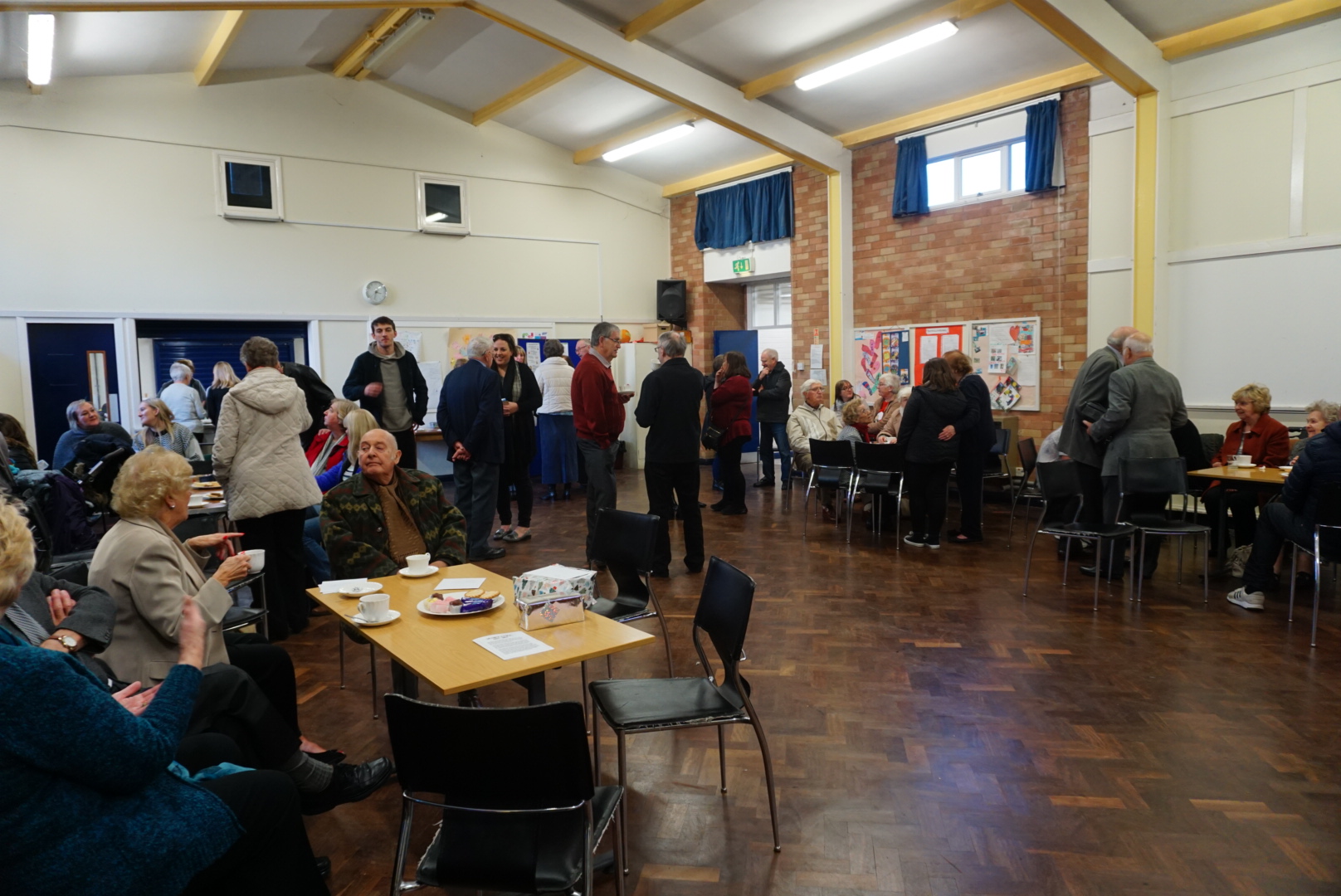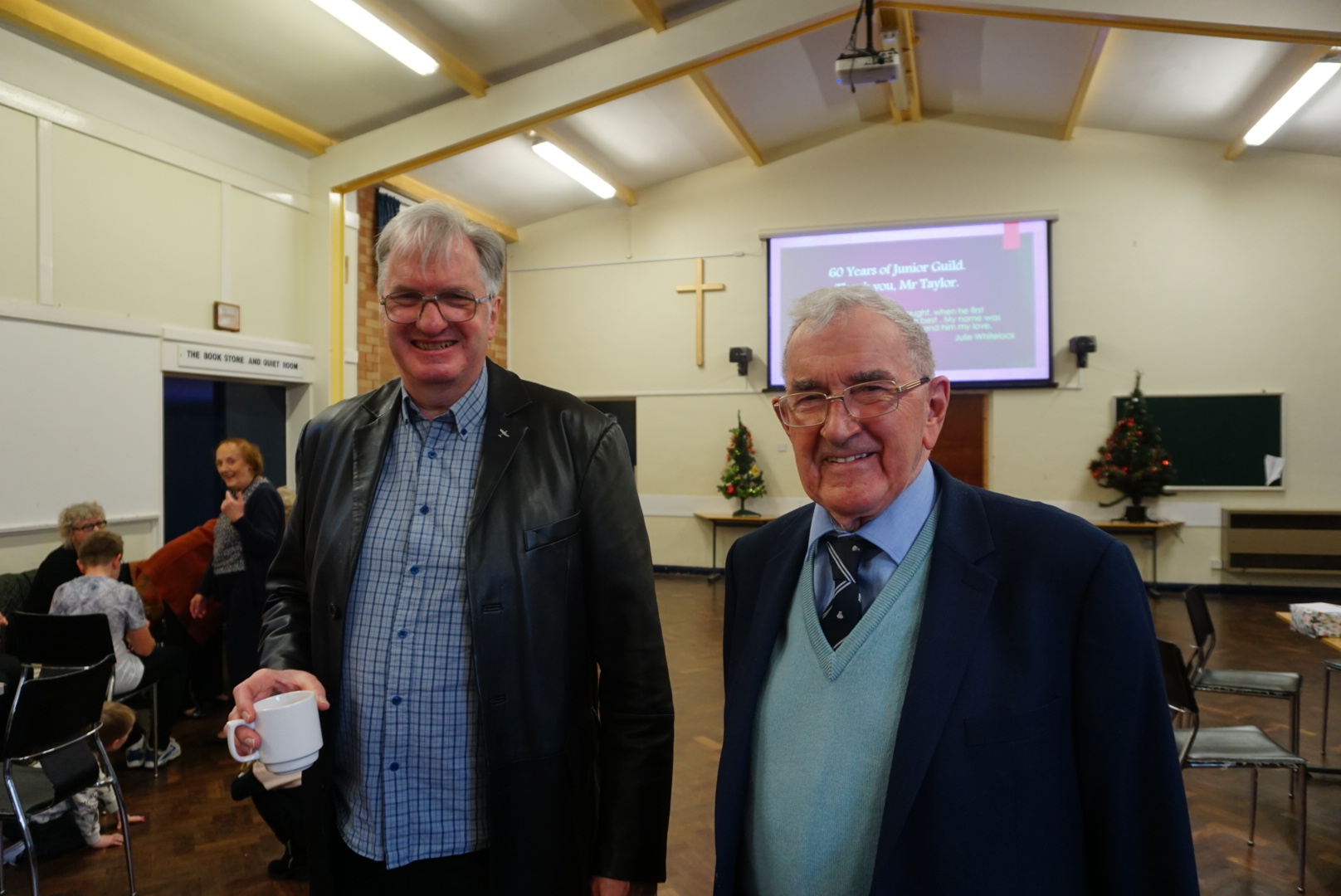 What a busy start to Advent! On Saturday the Gospel Choir hosted a Candlelit Christmas Afternoon Tea. On Sunday morning the Junior Gospel Choir decorated our Christmas tree. (Thanks to Sue and Martin for pictures)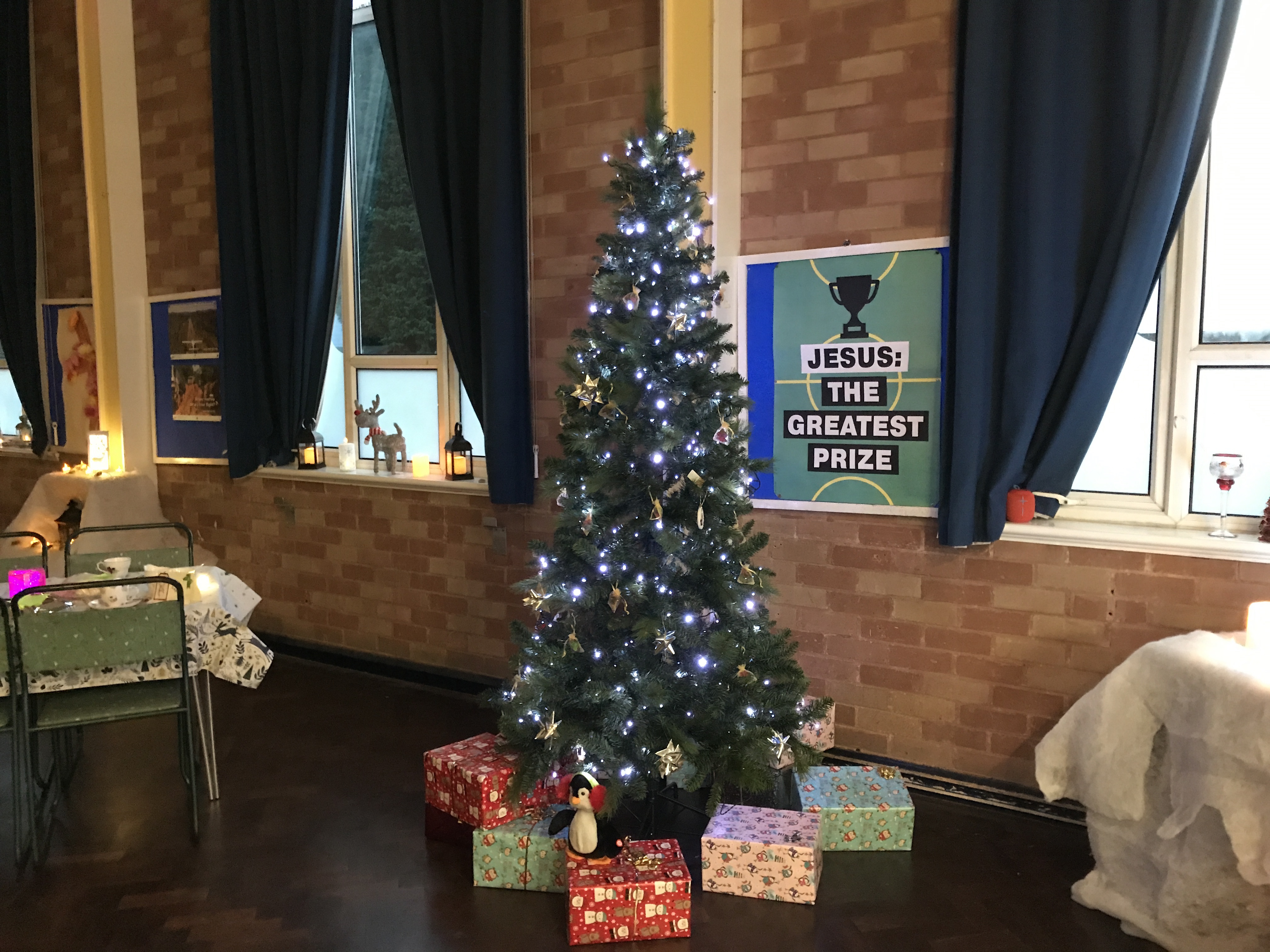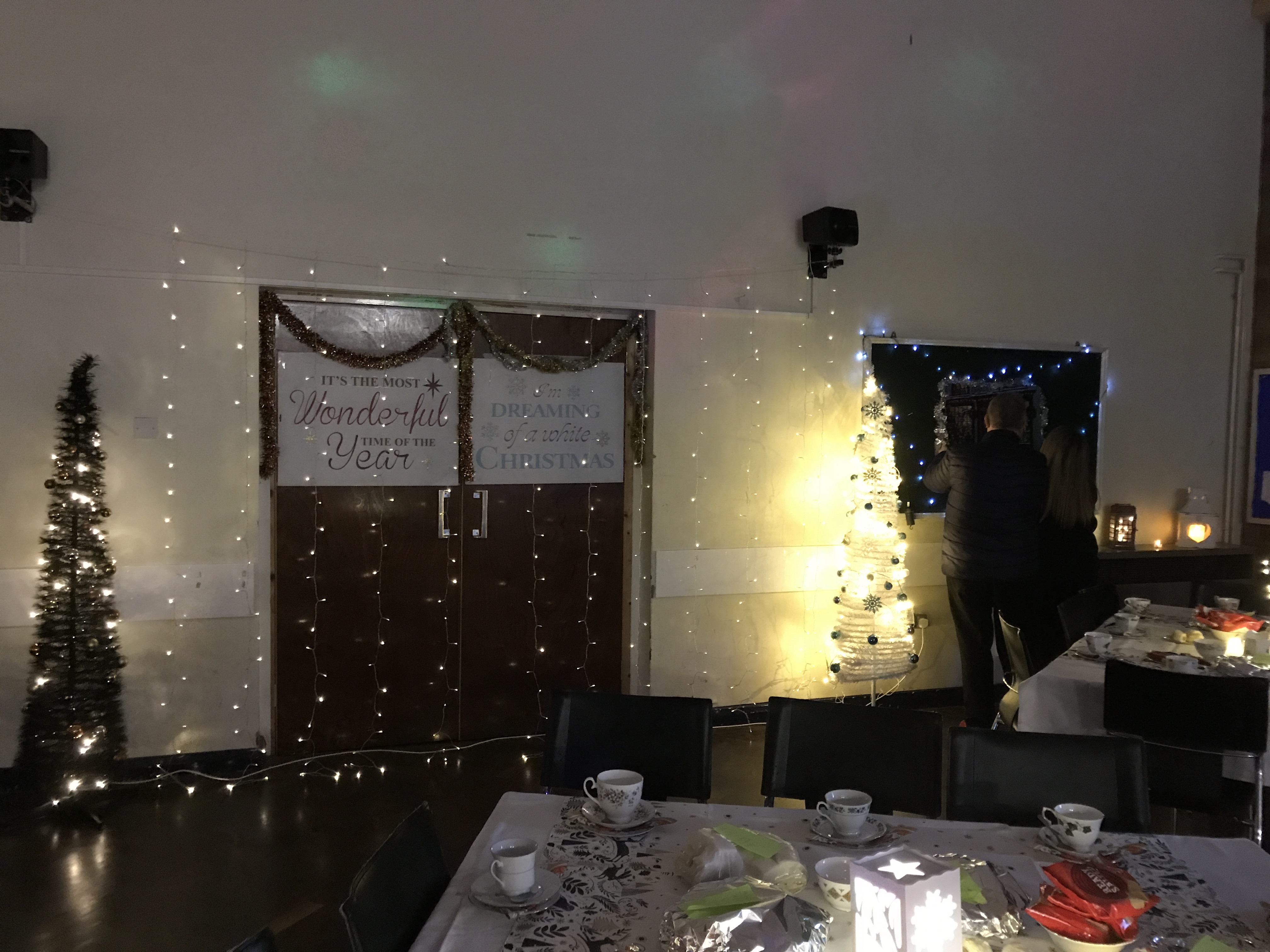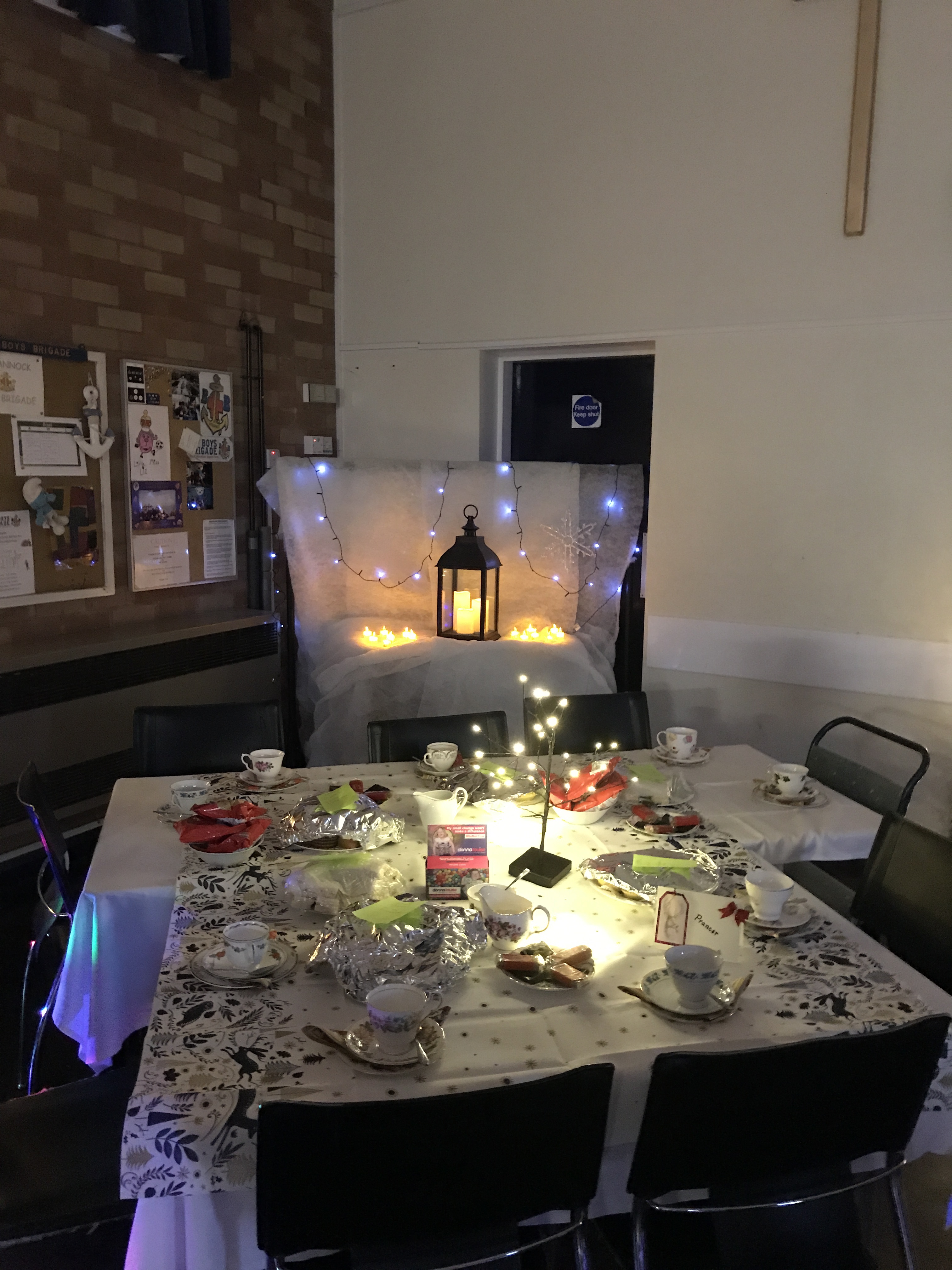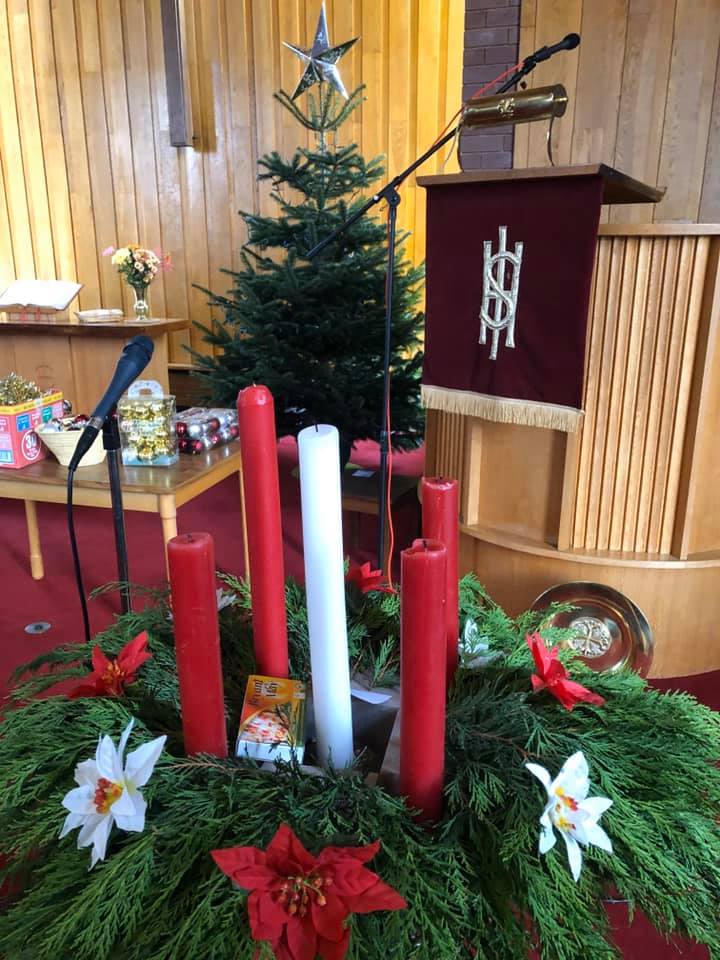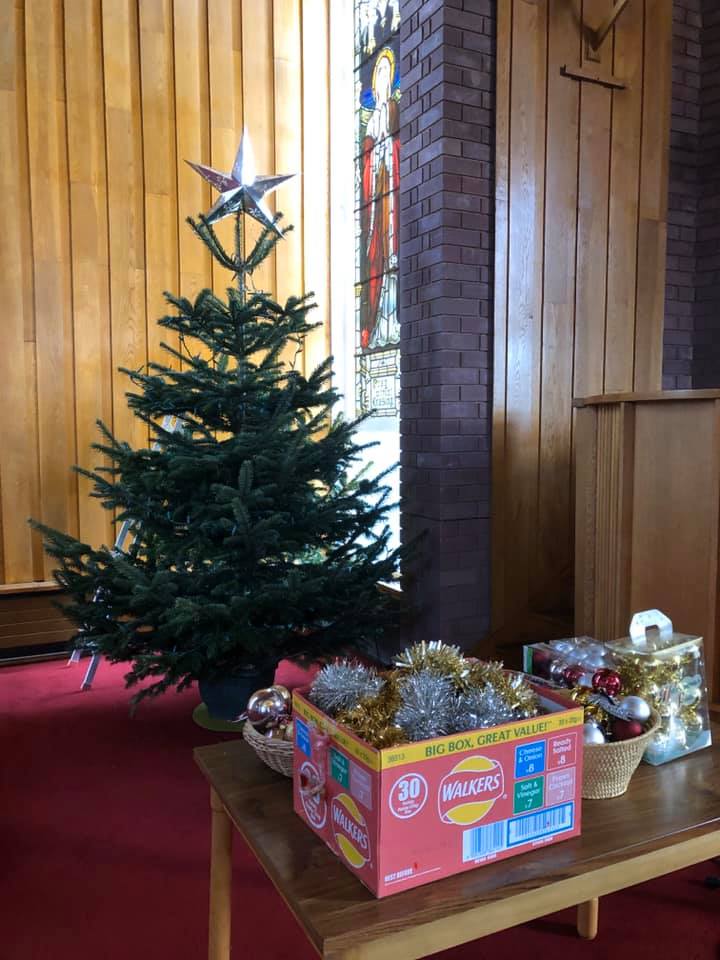 On Sunday 10th November we held a Parade Service for Remembrance Day.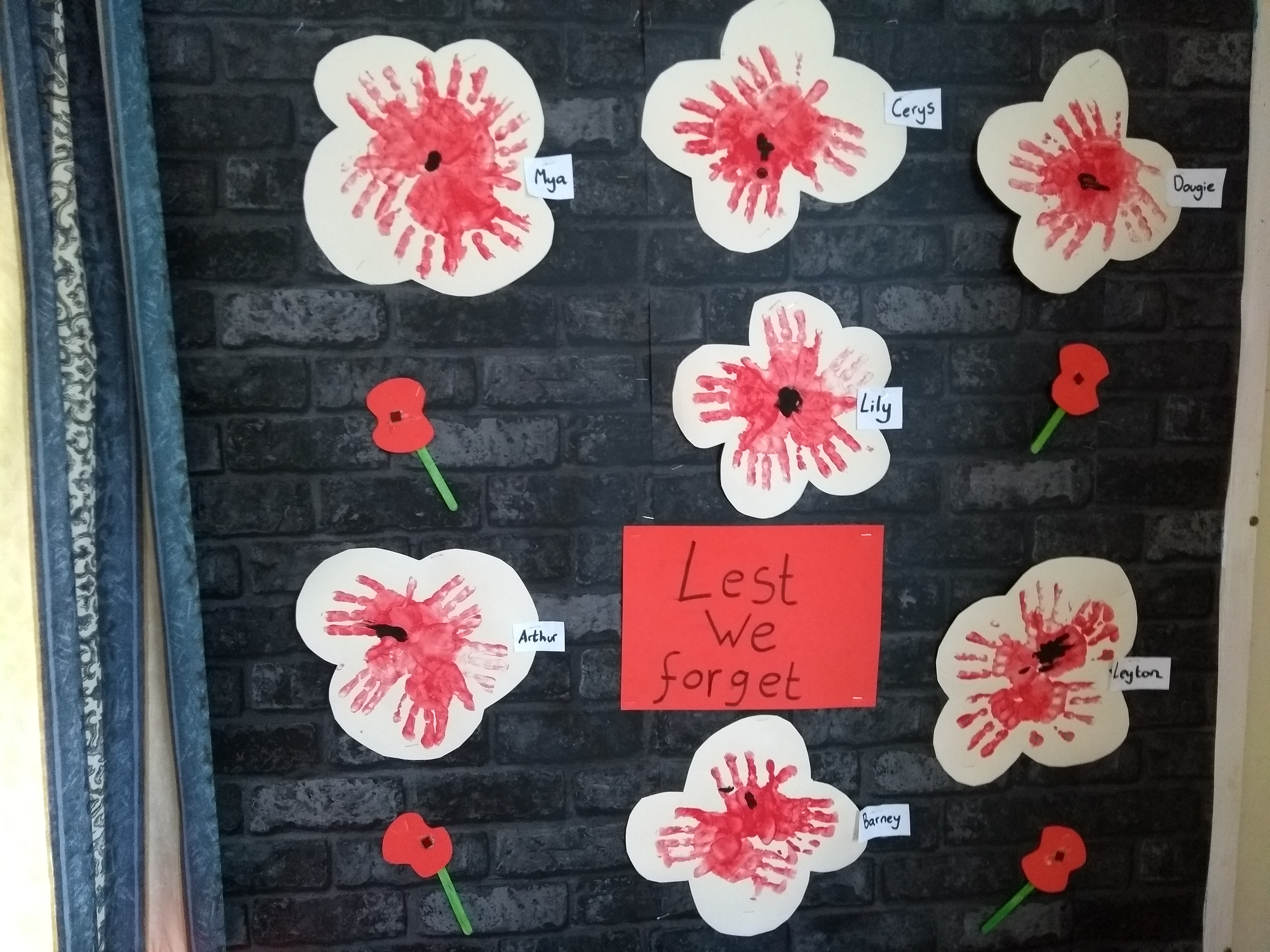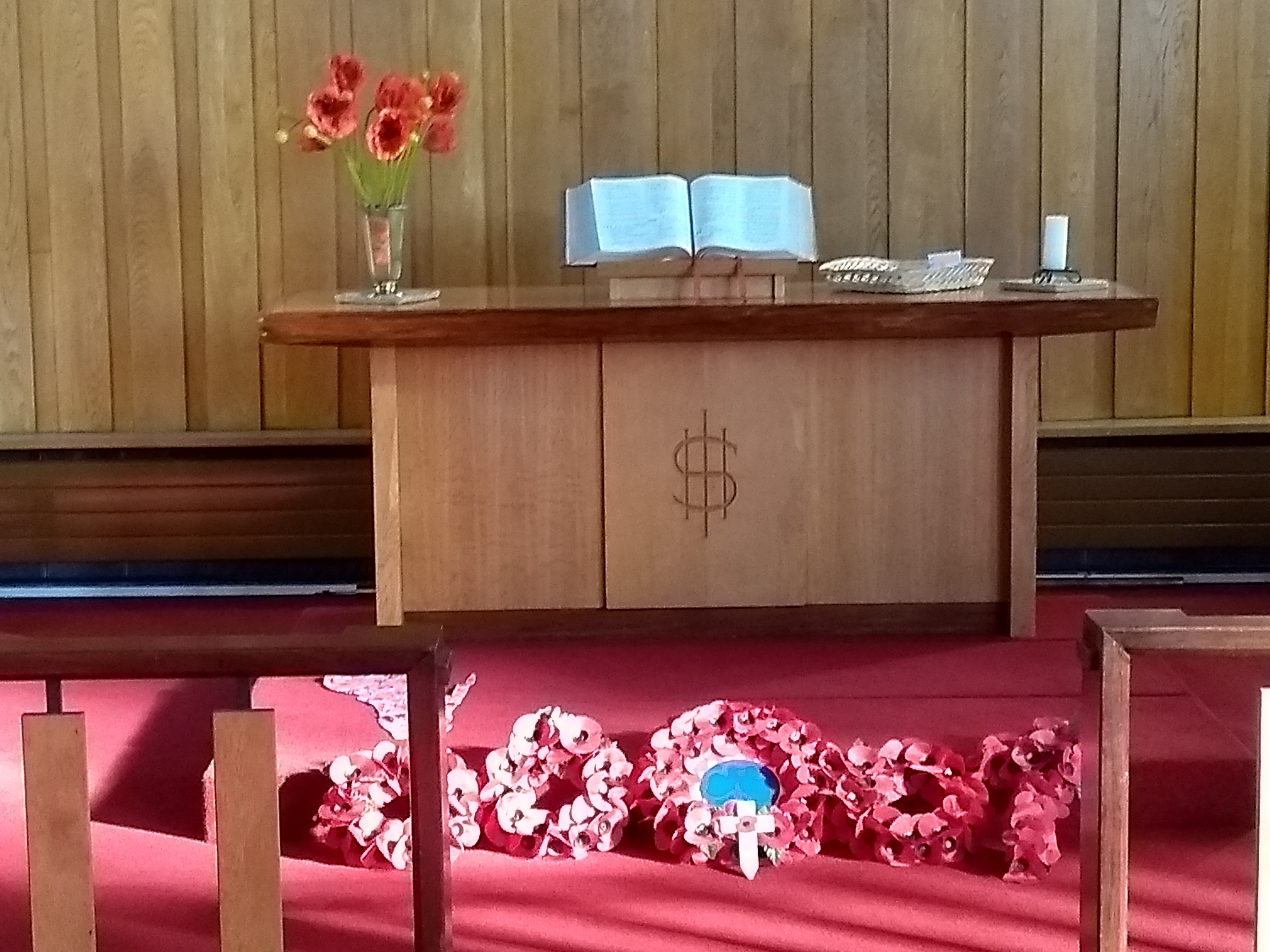 On Sunday 20th October we celebrated Val's 25 years of service to the Day Centre.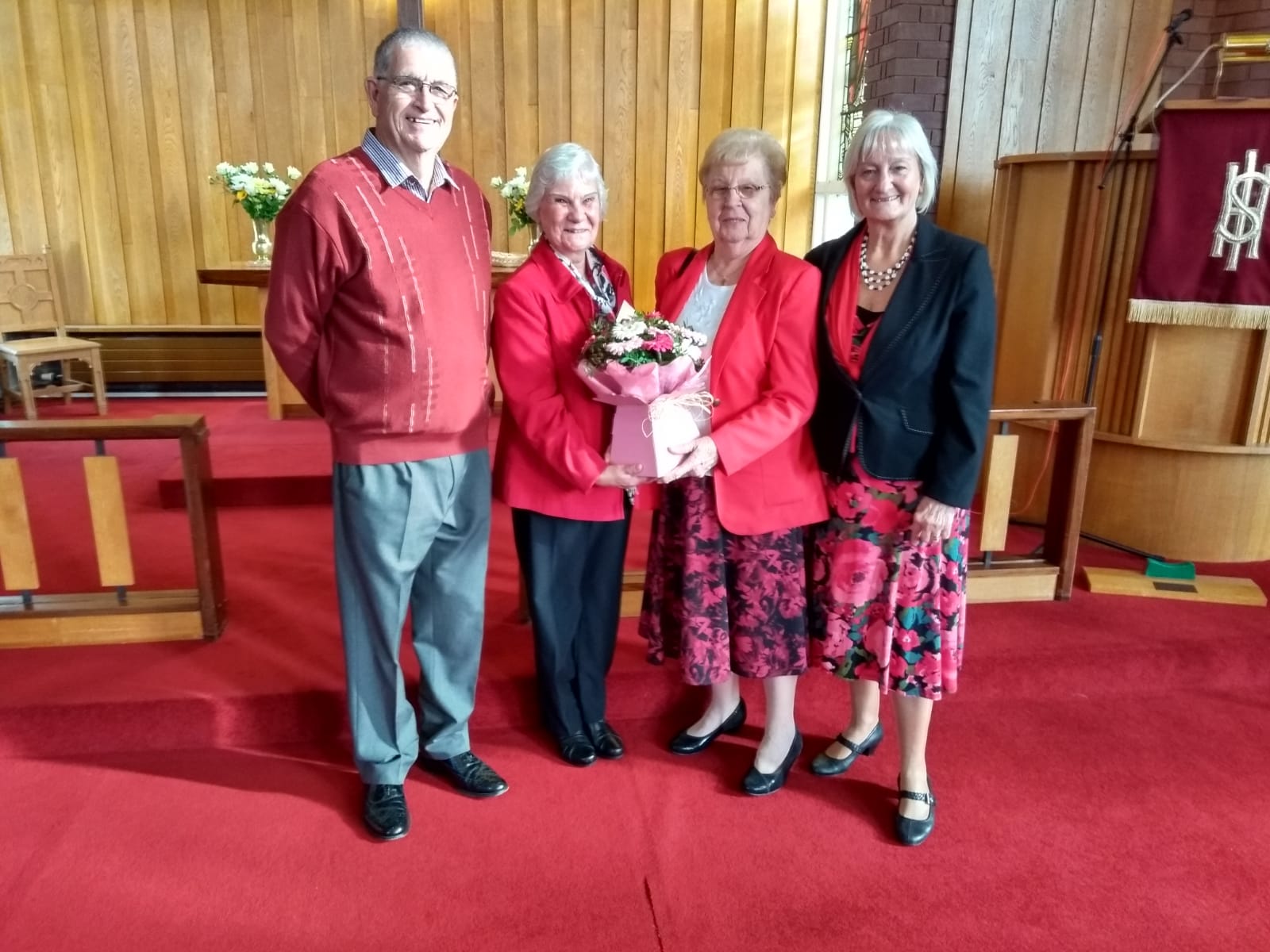 Over the weekend 21/22 September we celebrated all that God provides for us with Harvest services and the Gospel Choir's Harvest Afternoon Tea.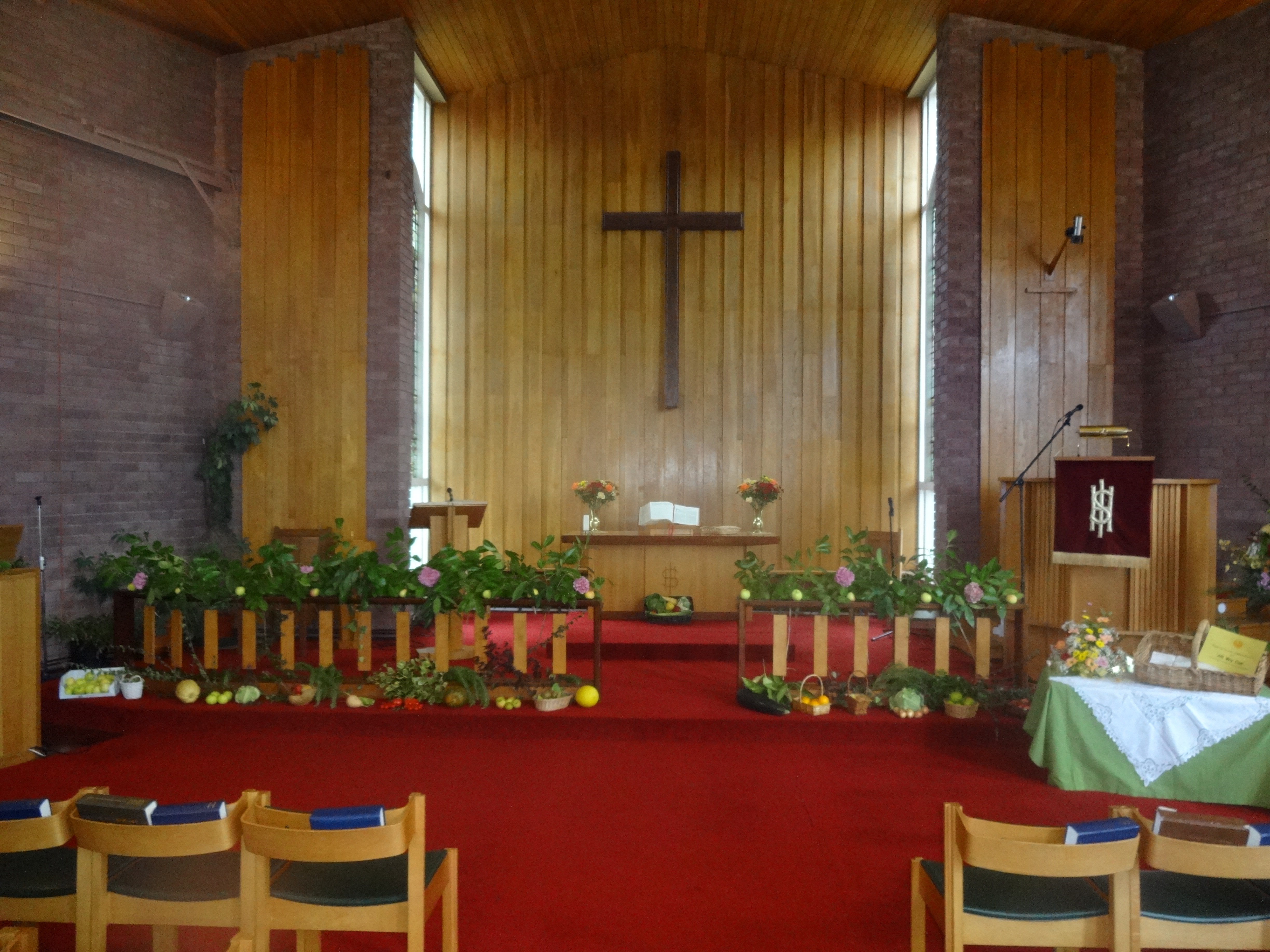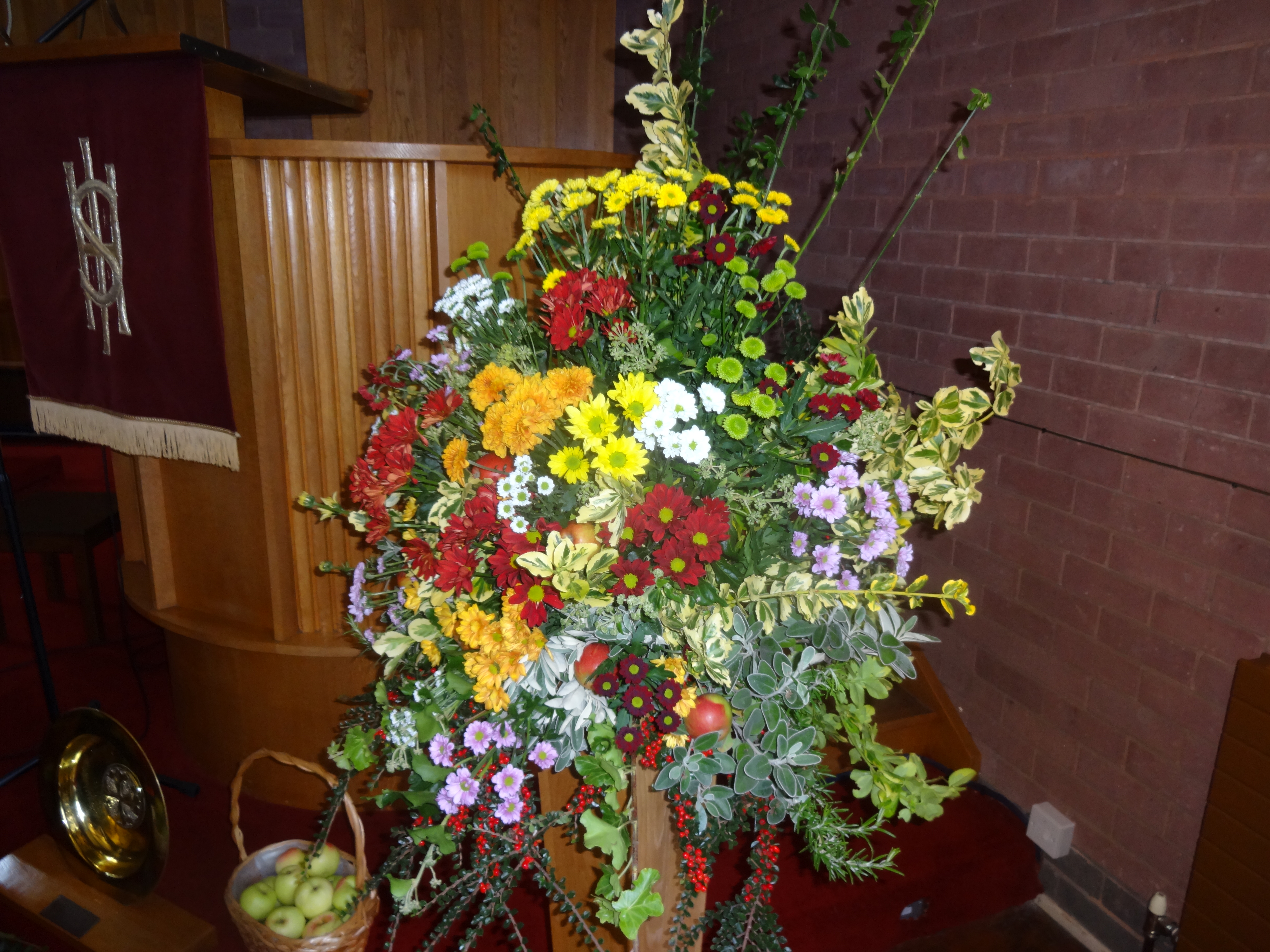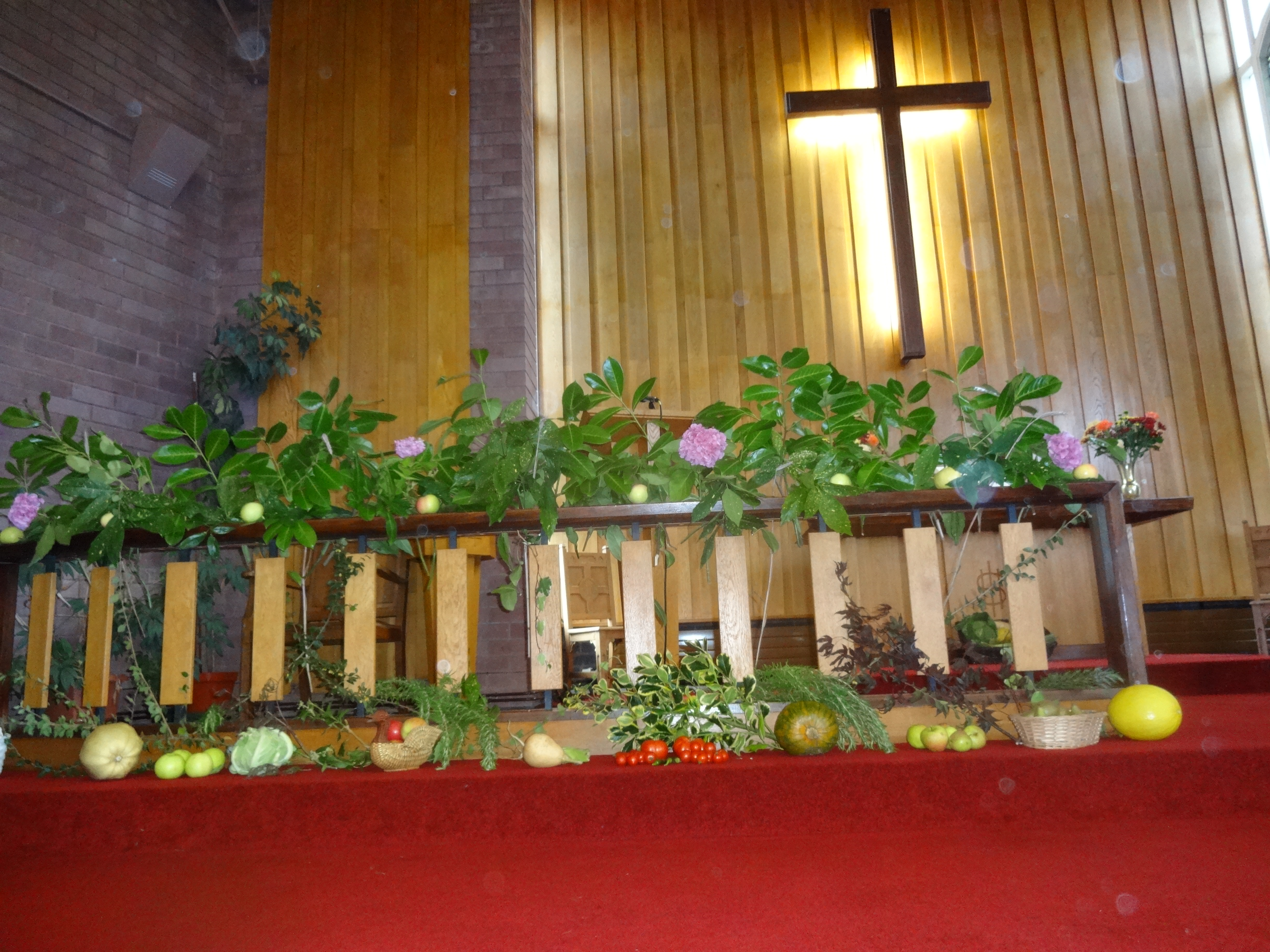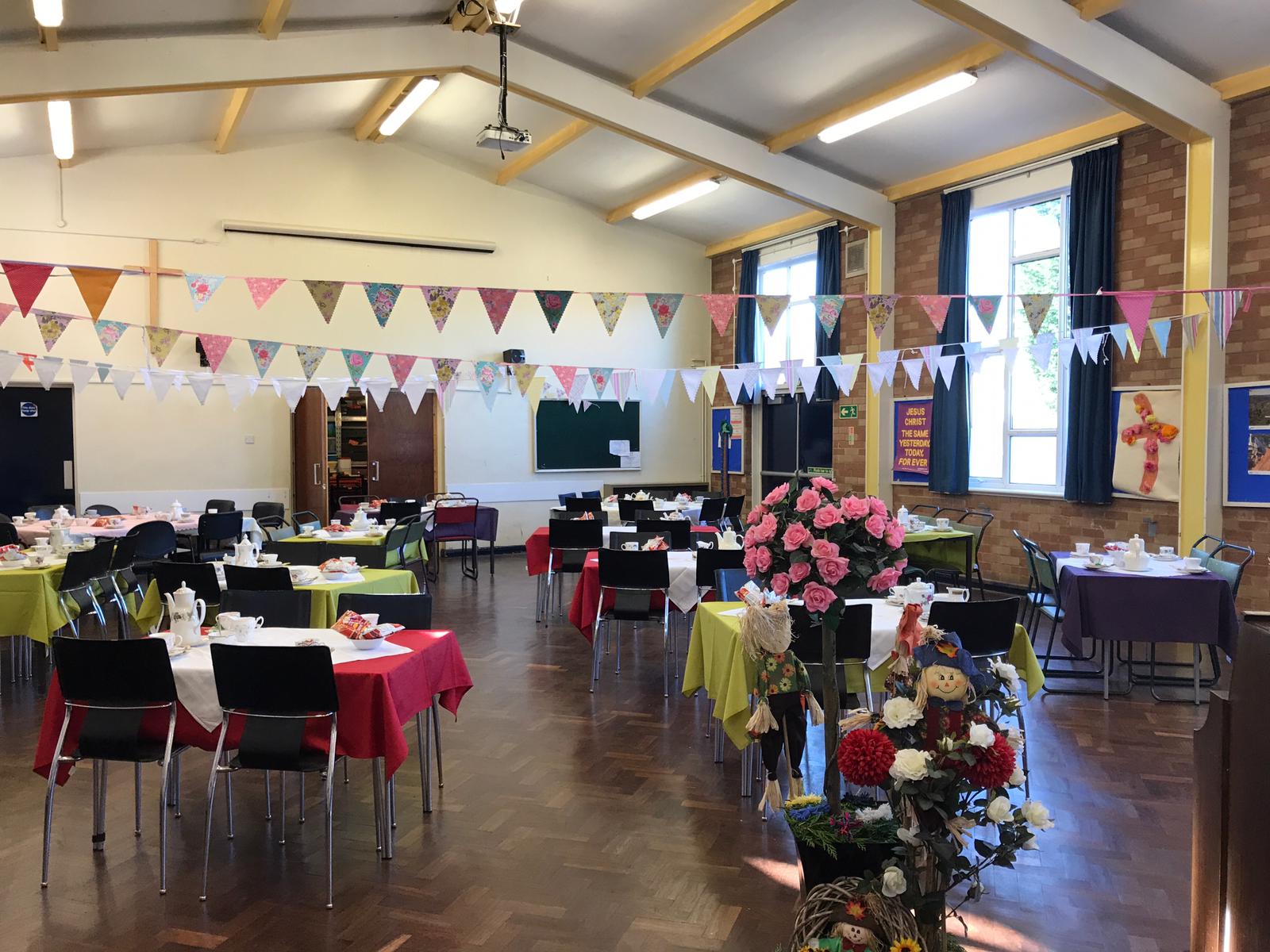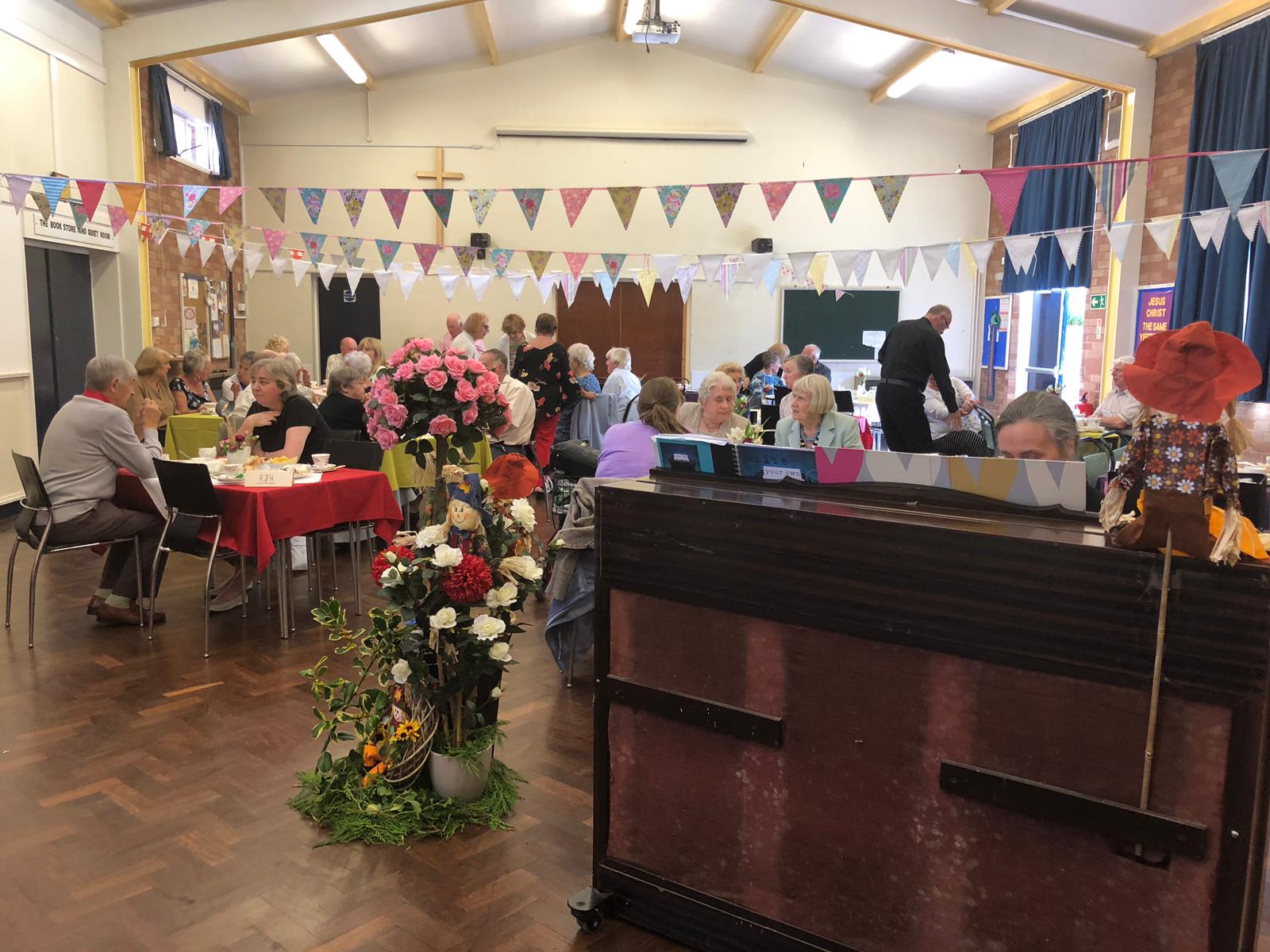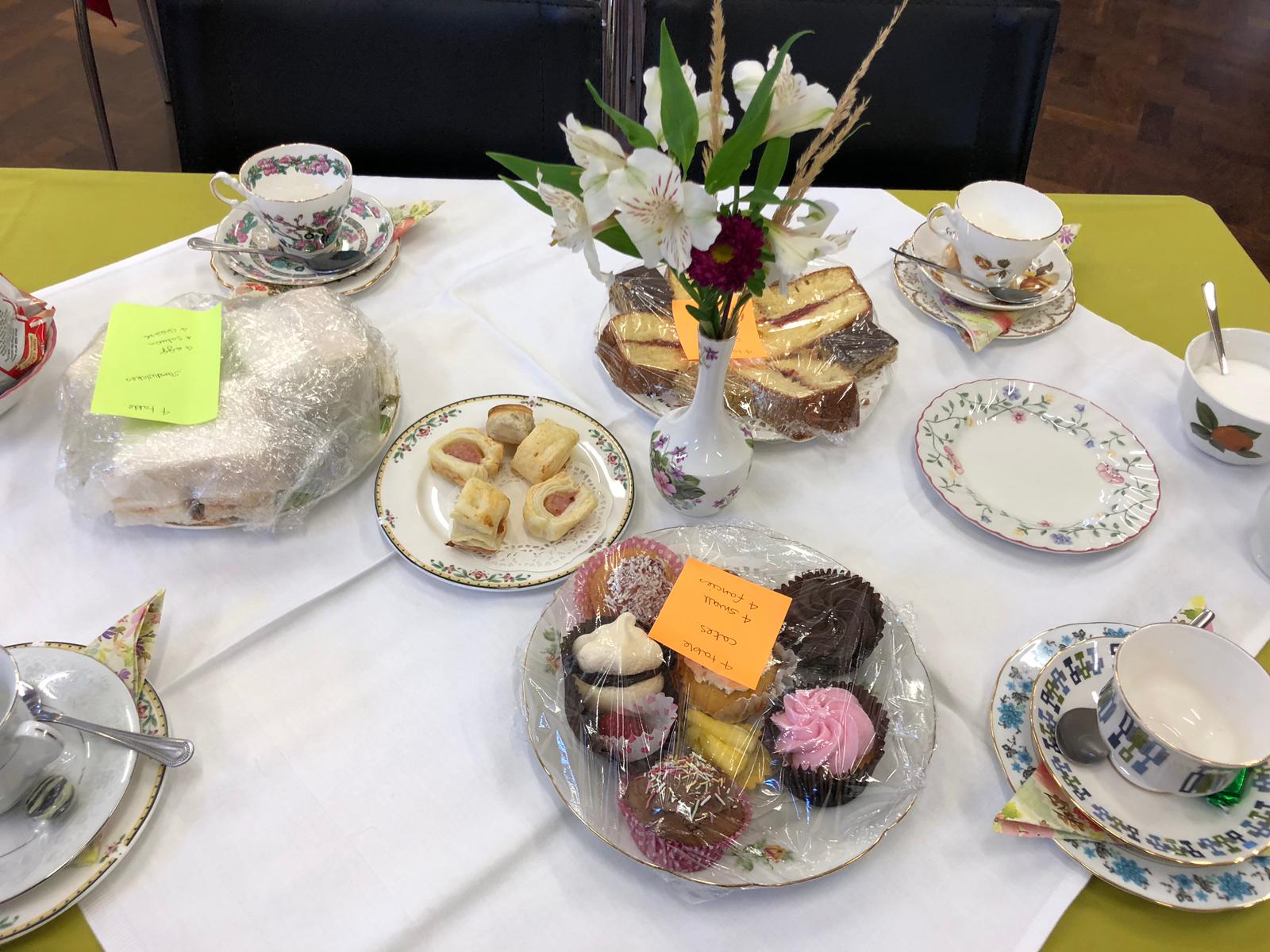 Last Week's Notices