This Week's Notices
On Sunday 8th December we made Christingles to celebrate Jesus as Light to the World. (Thanks to Martin for the pictures.).On Sunday afternoon about 60 people gathered together to say "Thank you, Mr Taylor" and to mark the end of Junior Guild after 60 years. Many memories were shared and a good time was had by all. (Thanks to Karyn for the pictures.)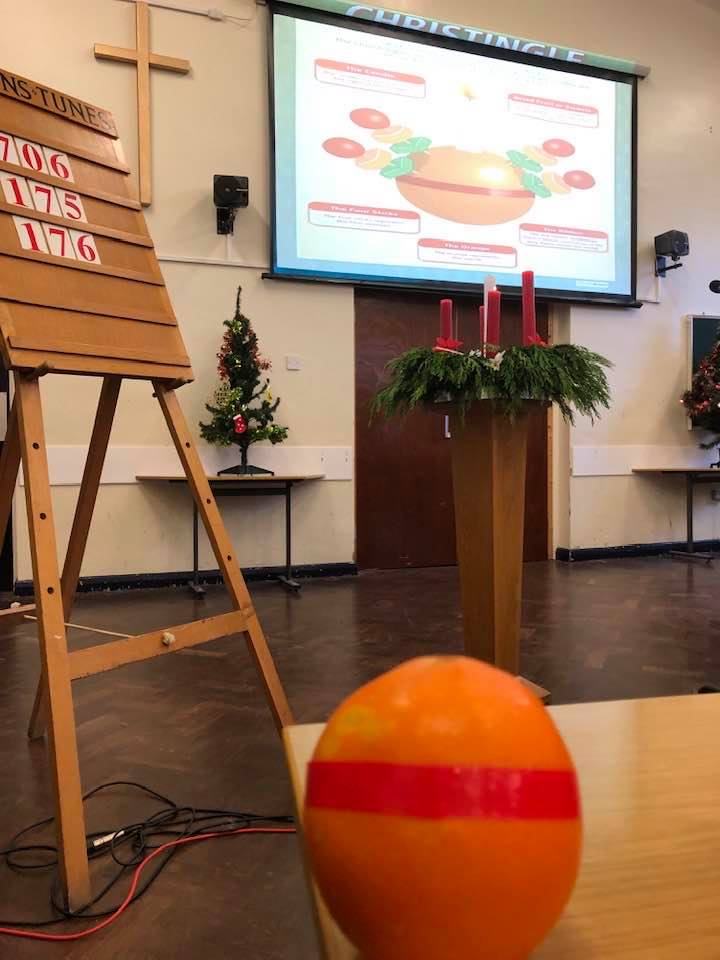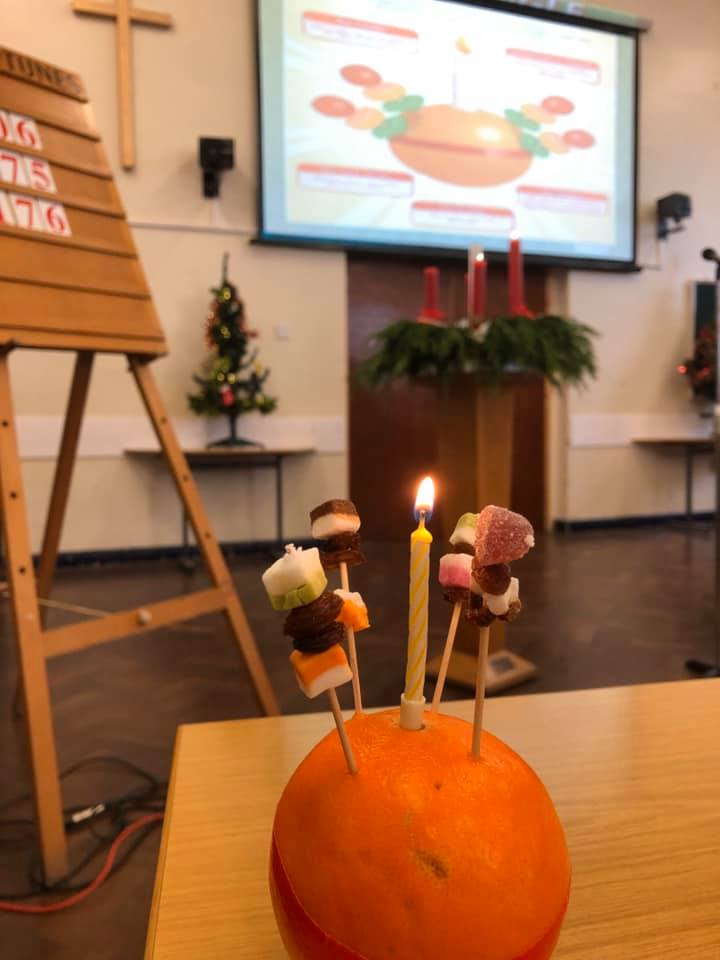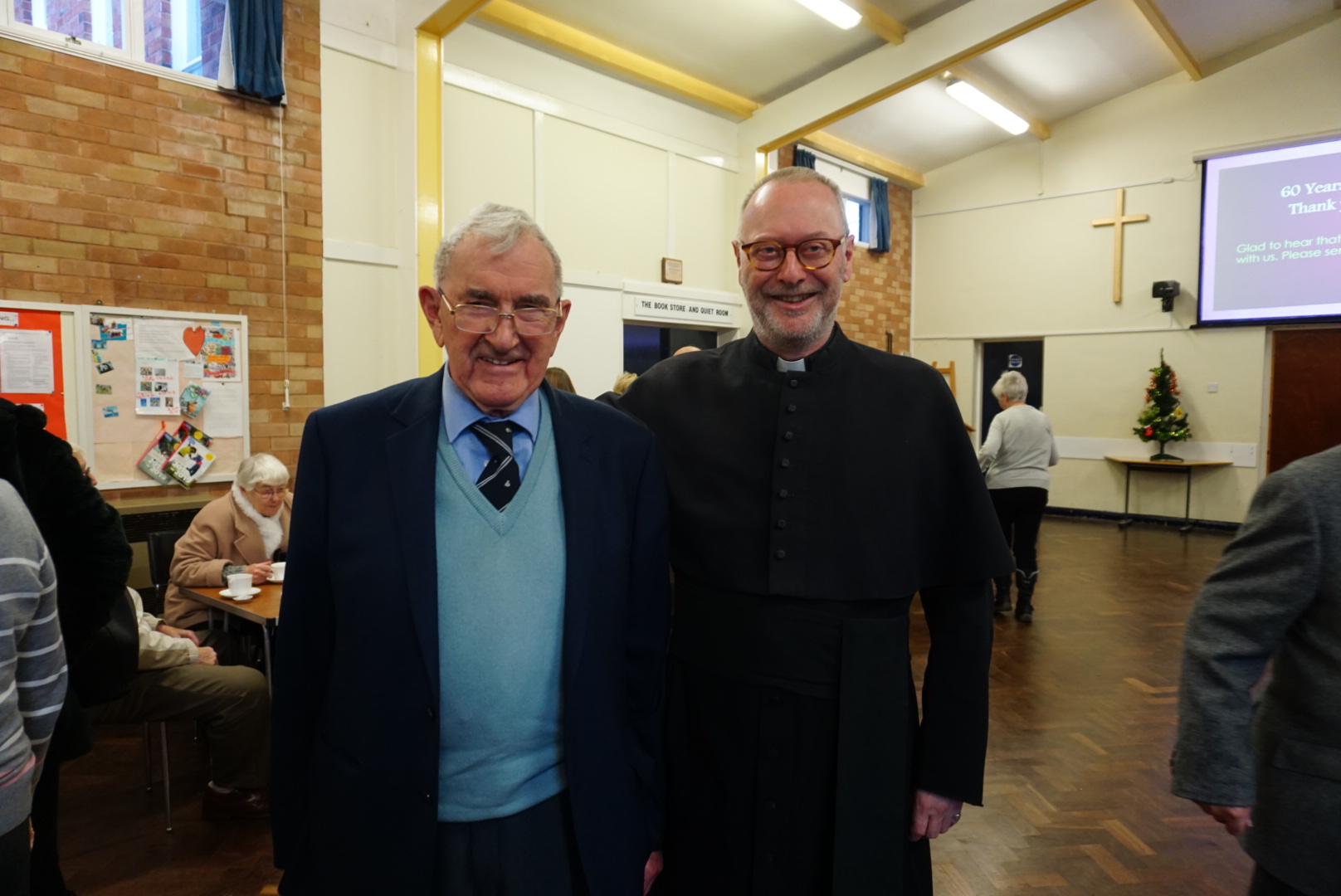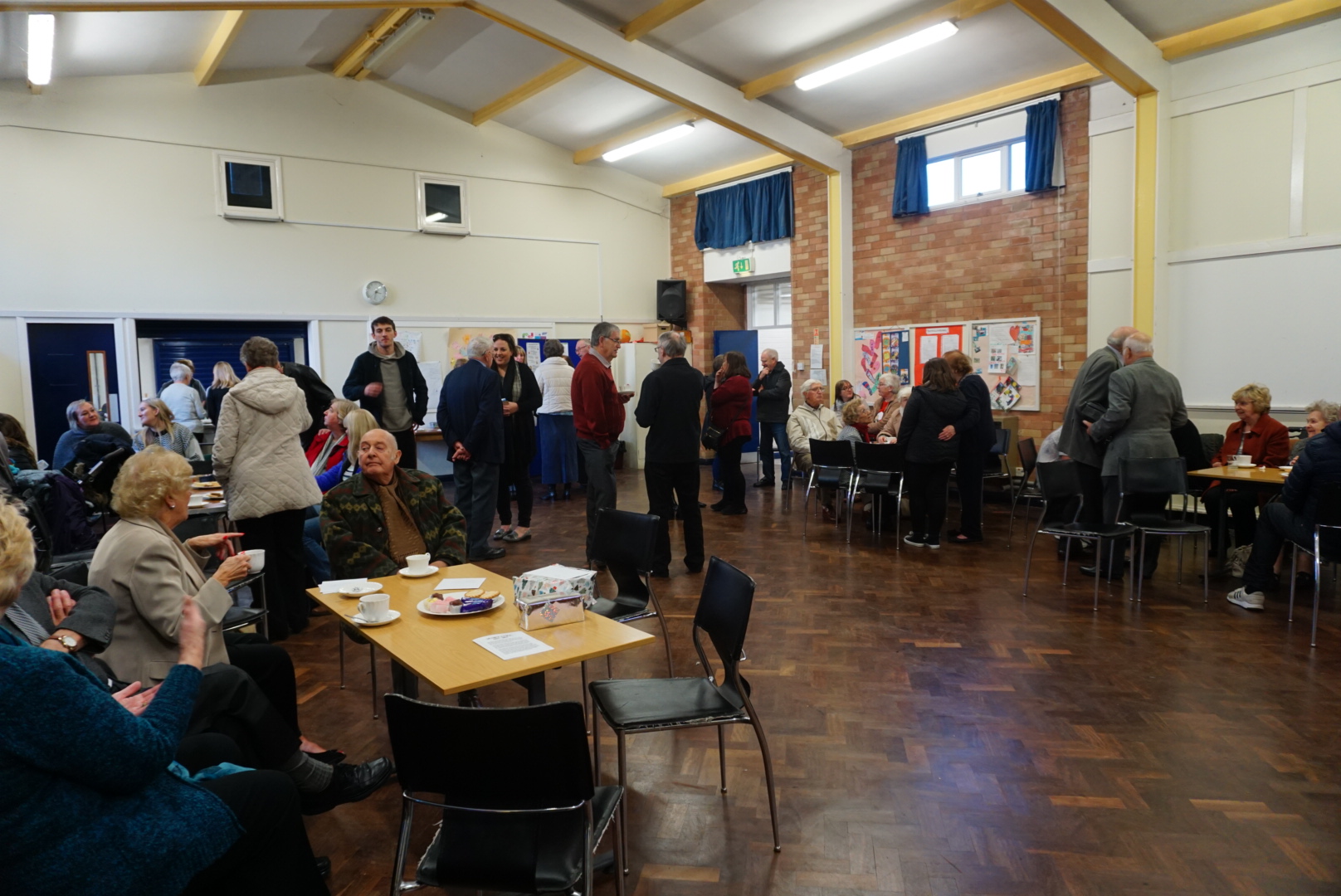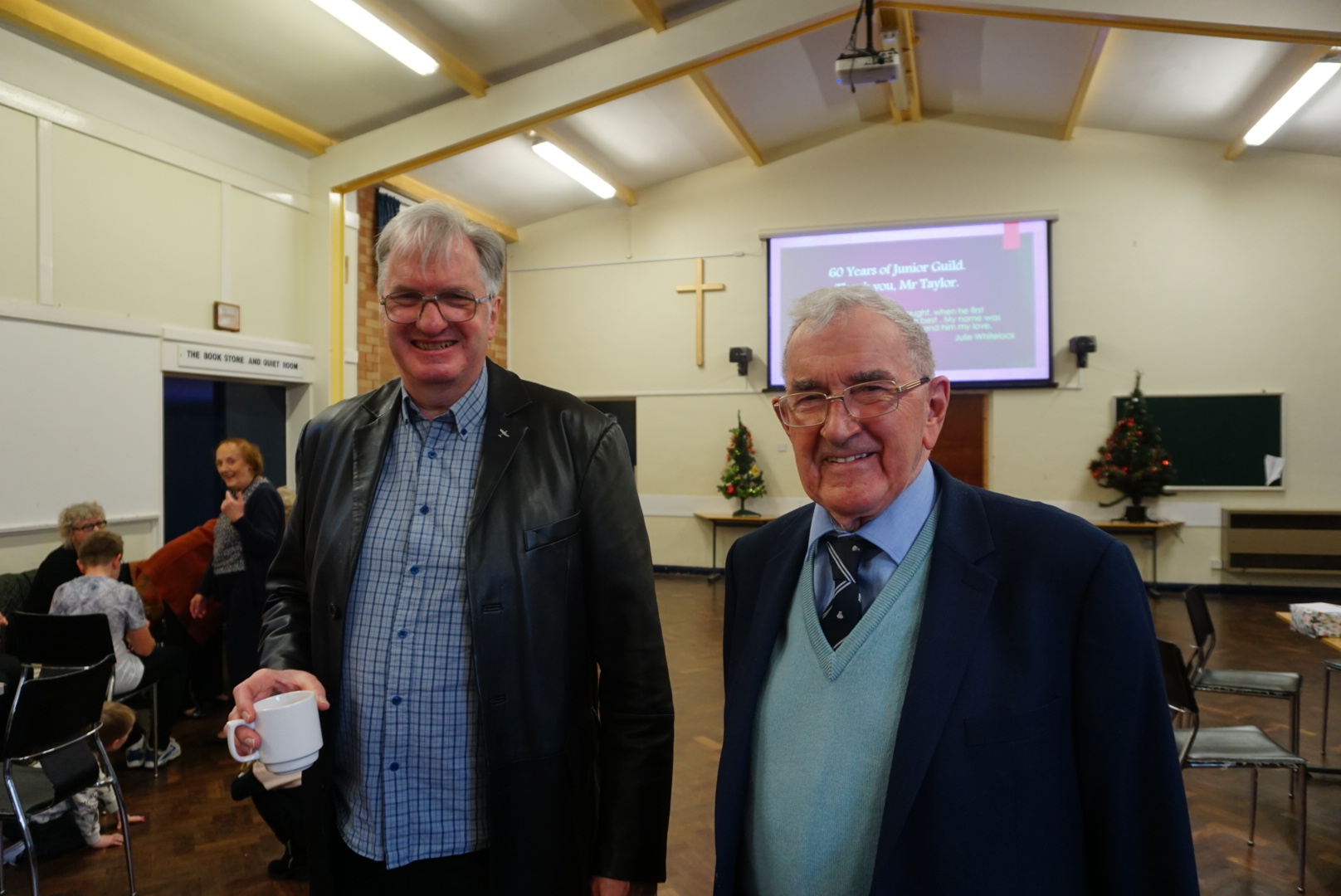 What a busy start to Advent! On Saturday the Gospel Choir hosted a Candlelit Christmas Afternoon Tea. On Sunday morning the Junior Gospel Choir decorated our Christmas tree. (Thanks to Sue and Martin for pictures)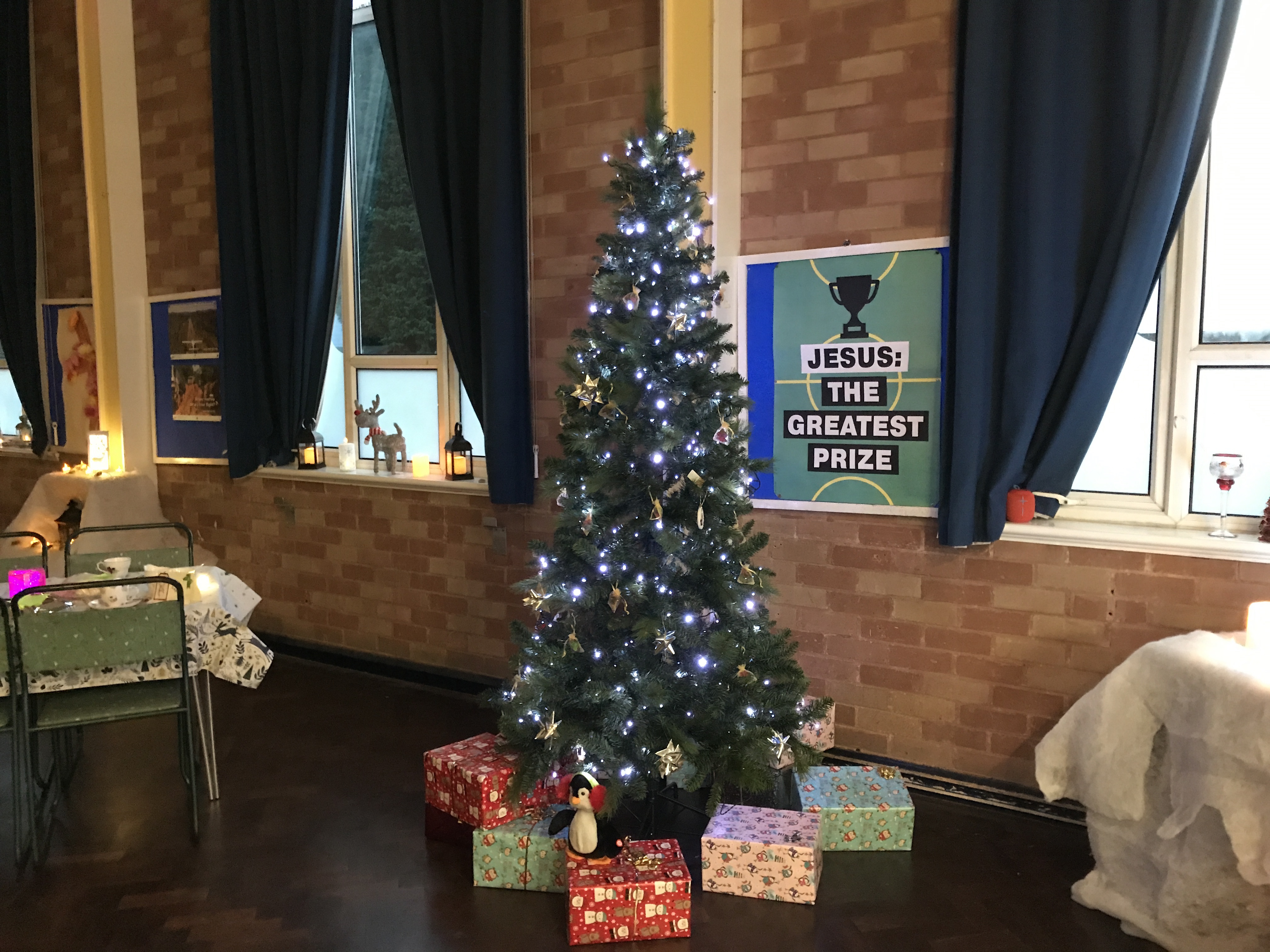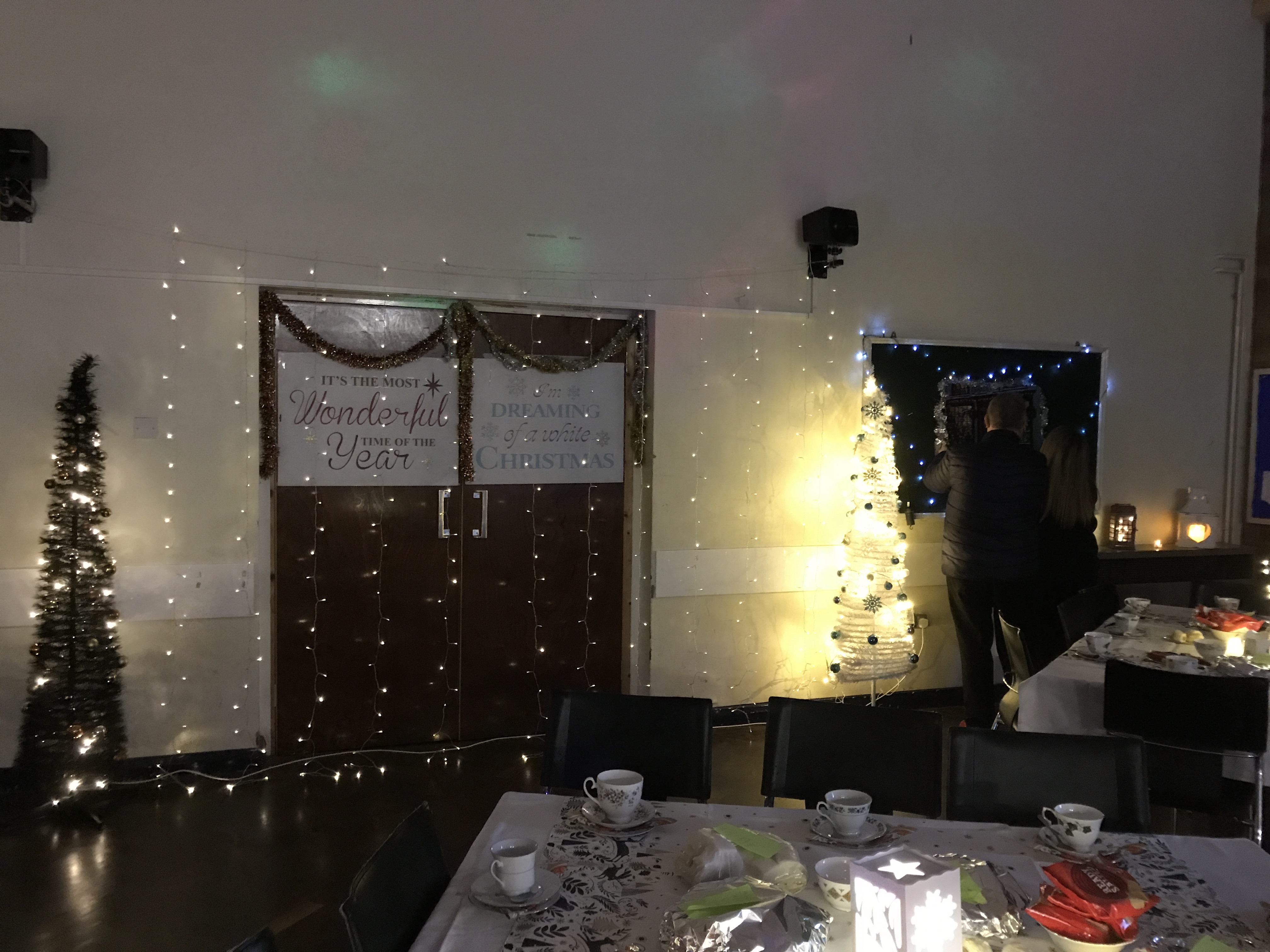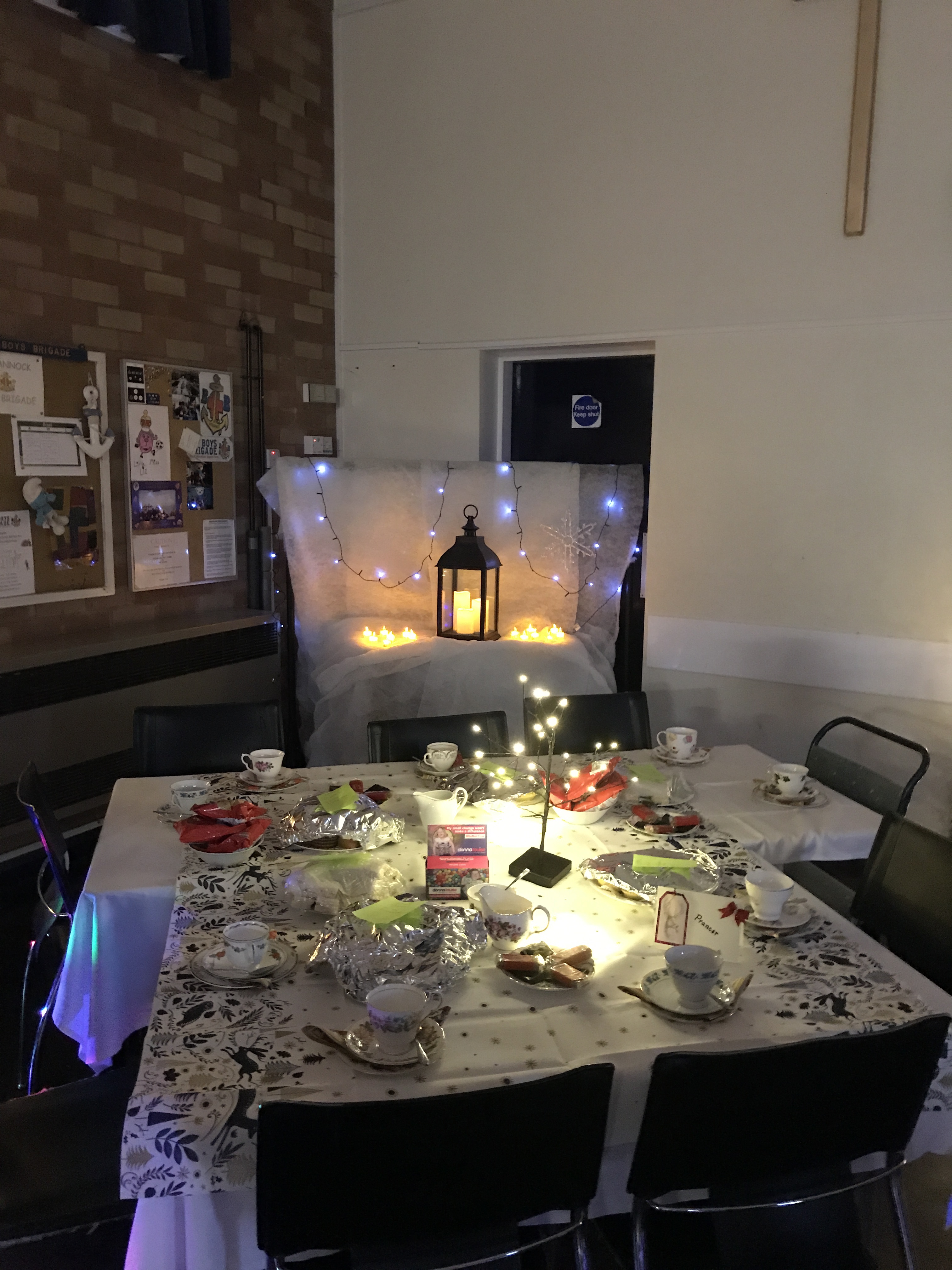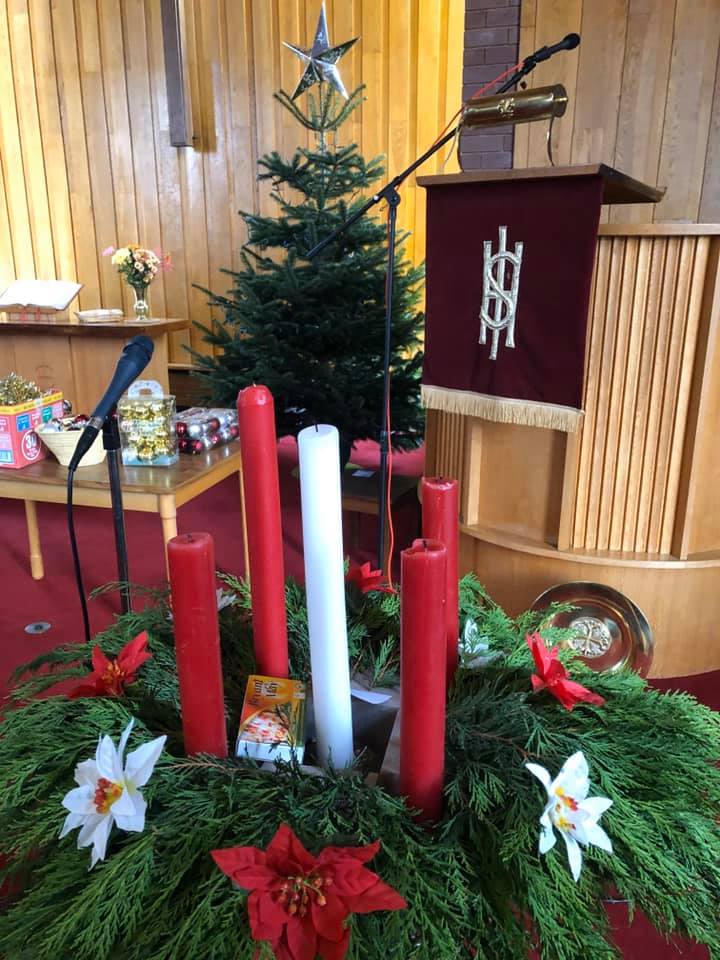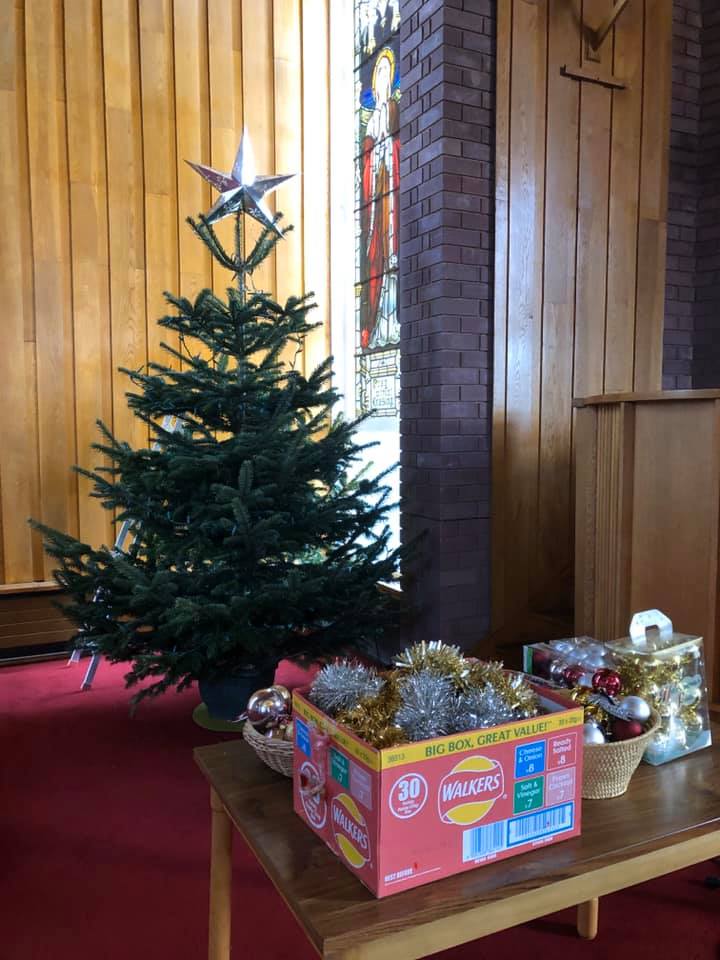 On Sunday 10th November we held a Parade Service for Remembrance Day.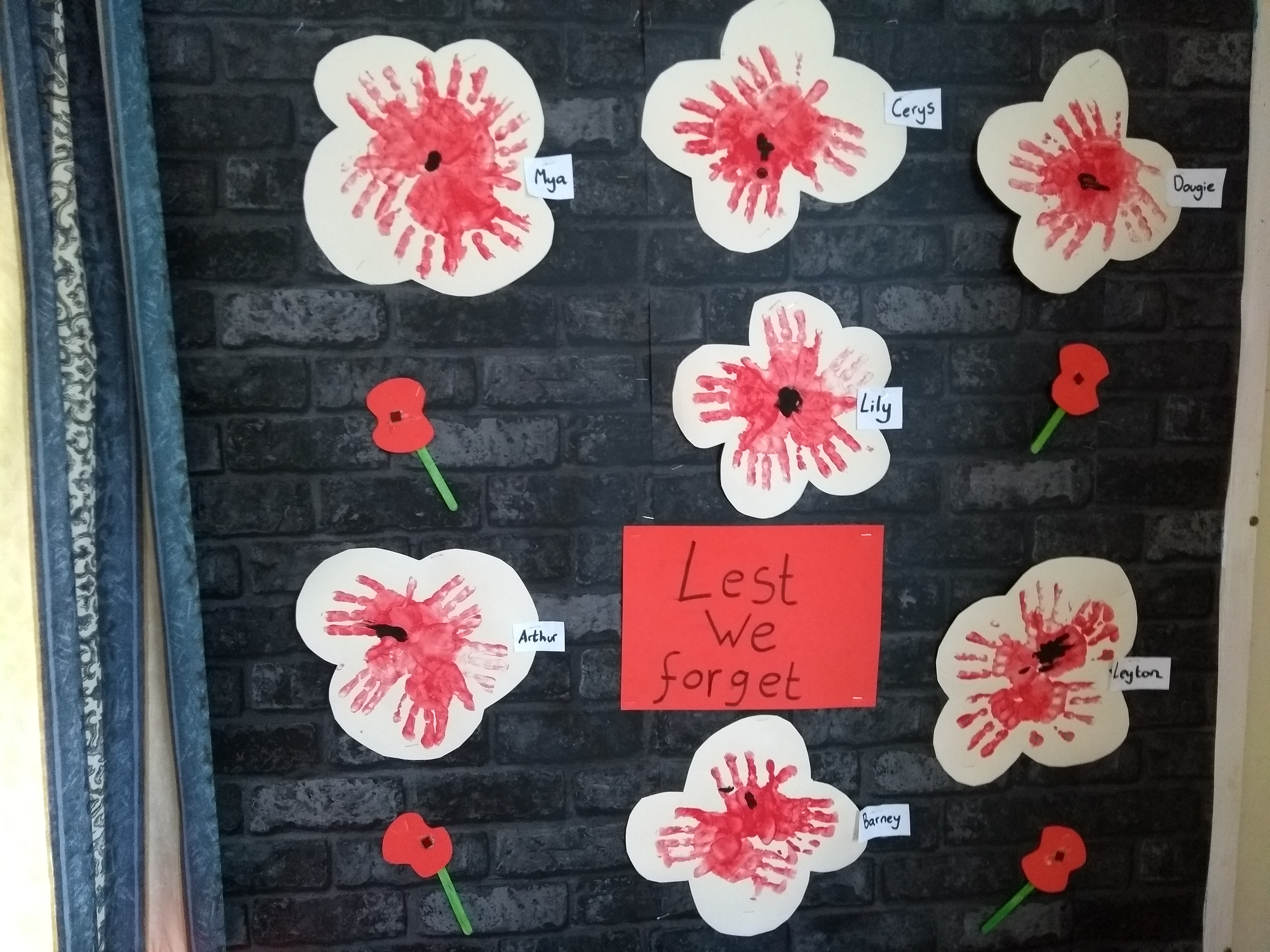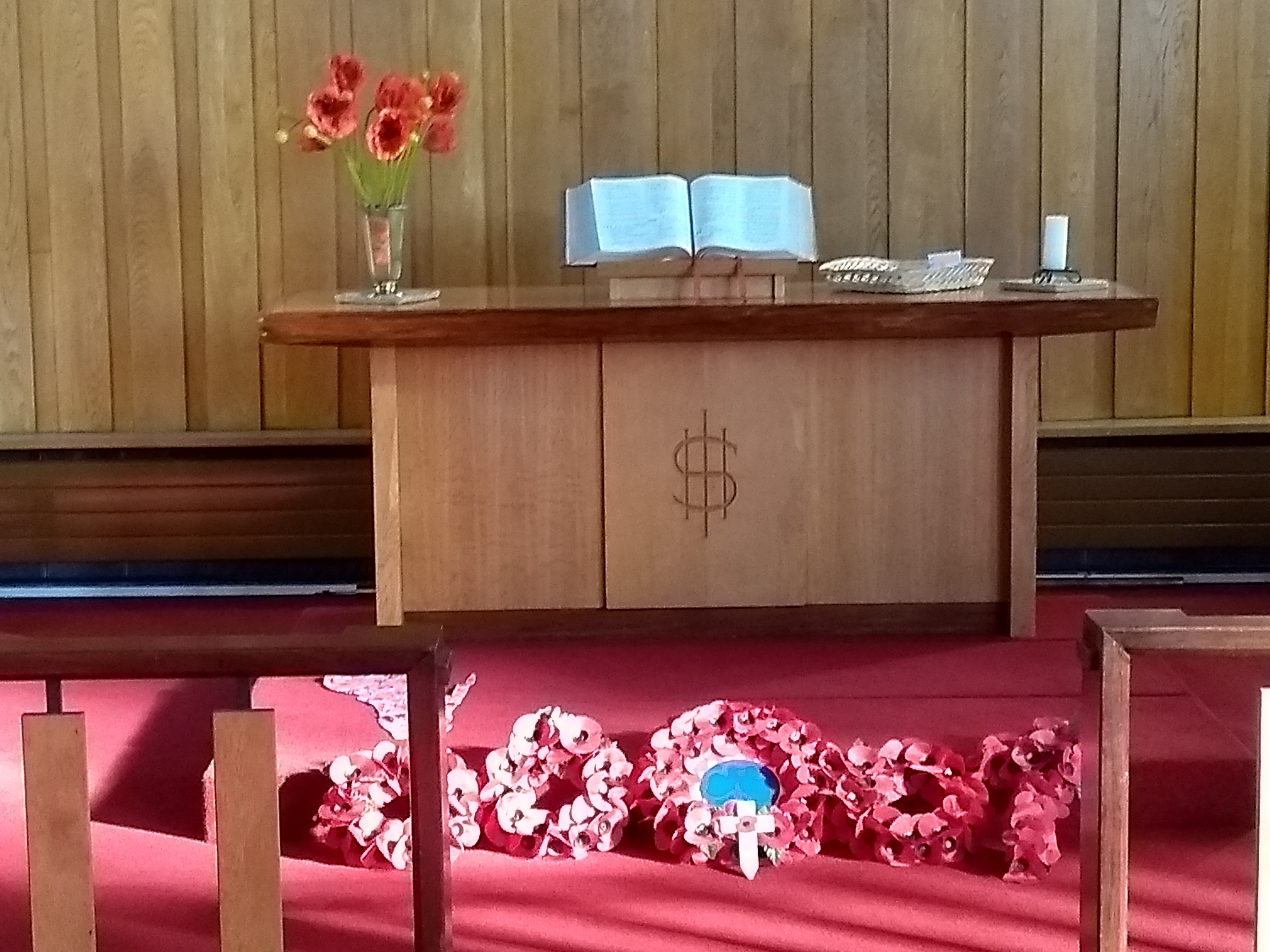 On Sunday 20th October we celebrated Val's 25 years of service to the Day Centre.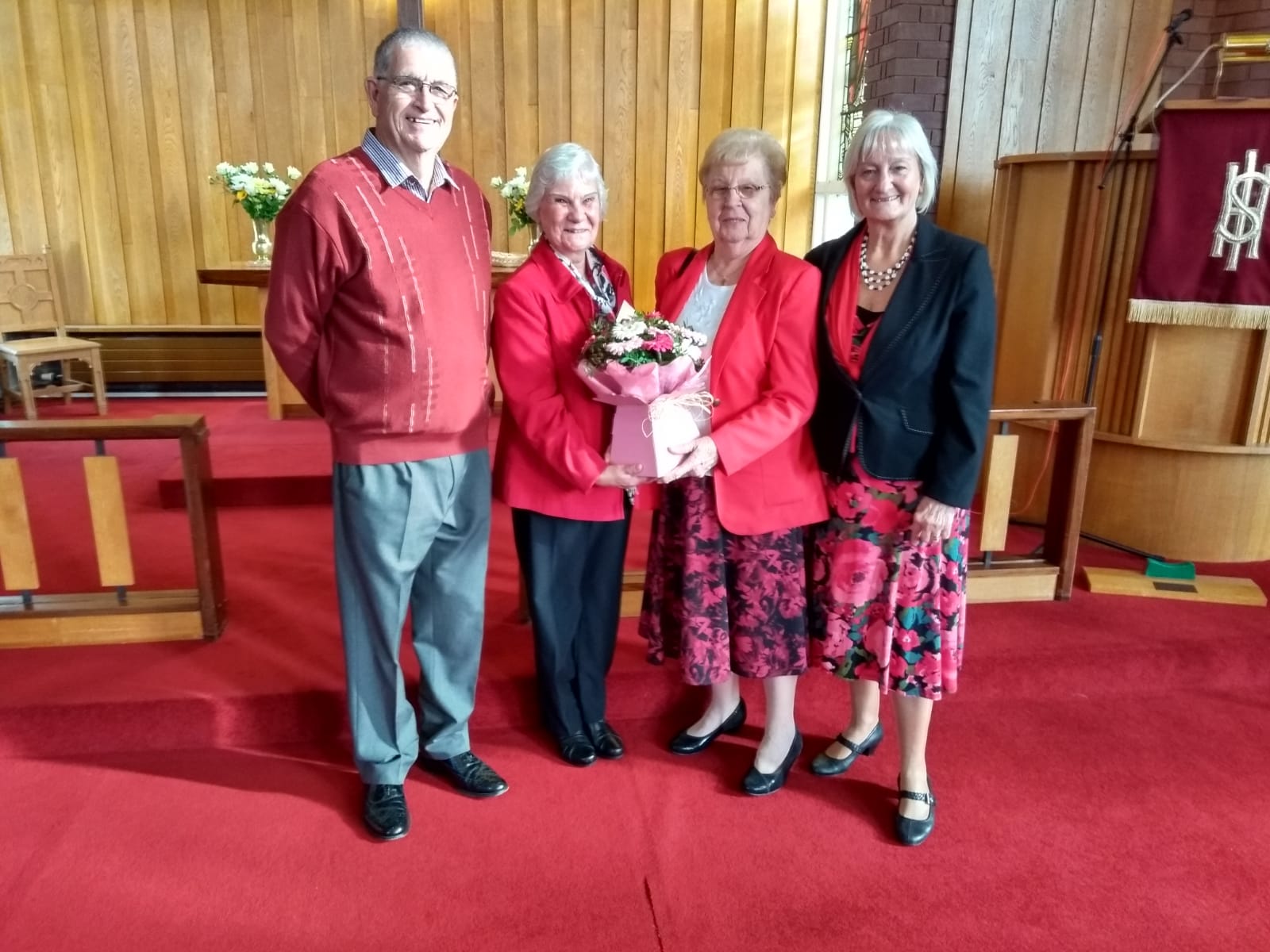 Over the weekend 21/22 September we celebrated all that God provides for us with Harvest services and the Gospel Choir's Harvest Afternoon Tea.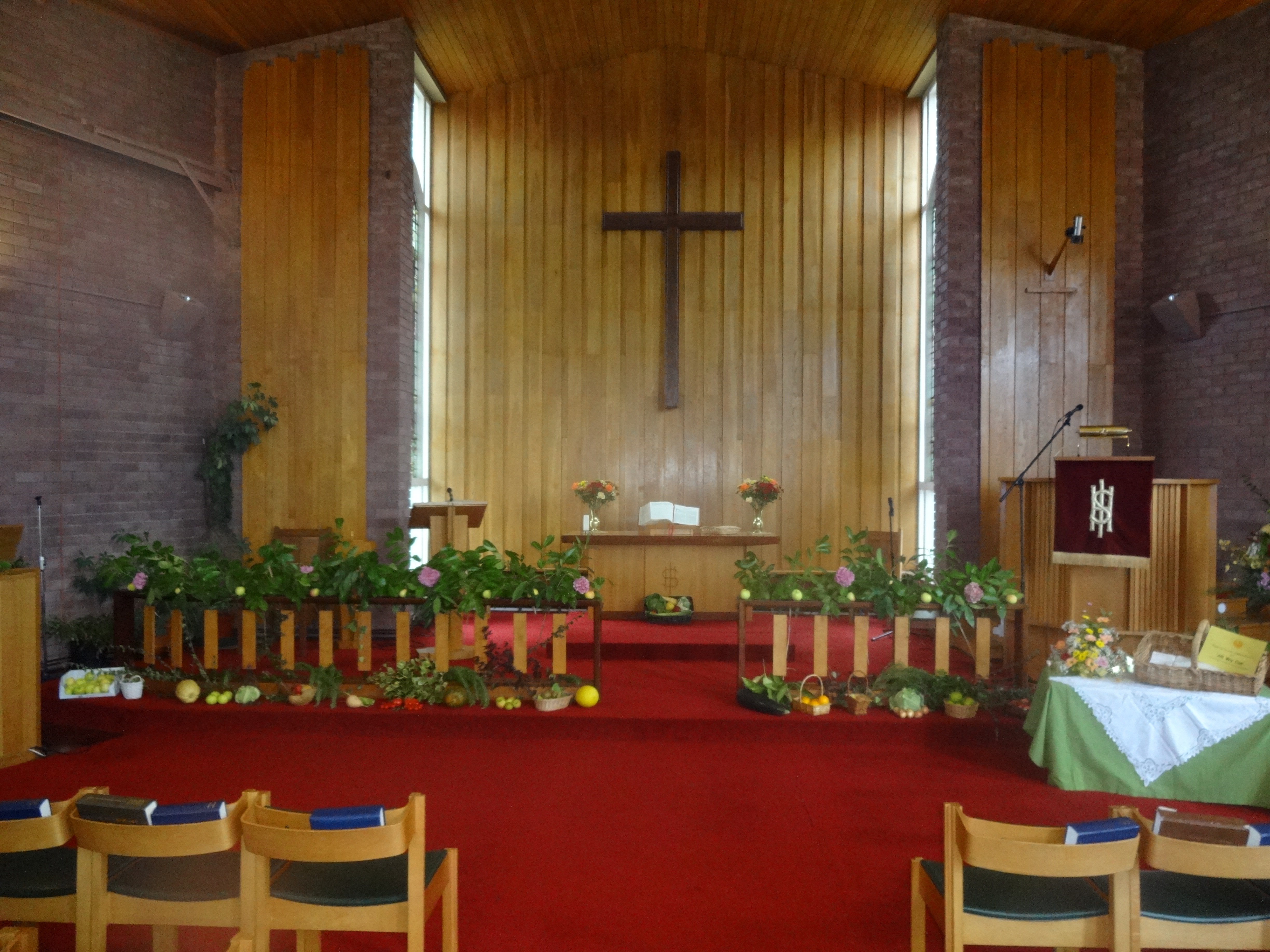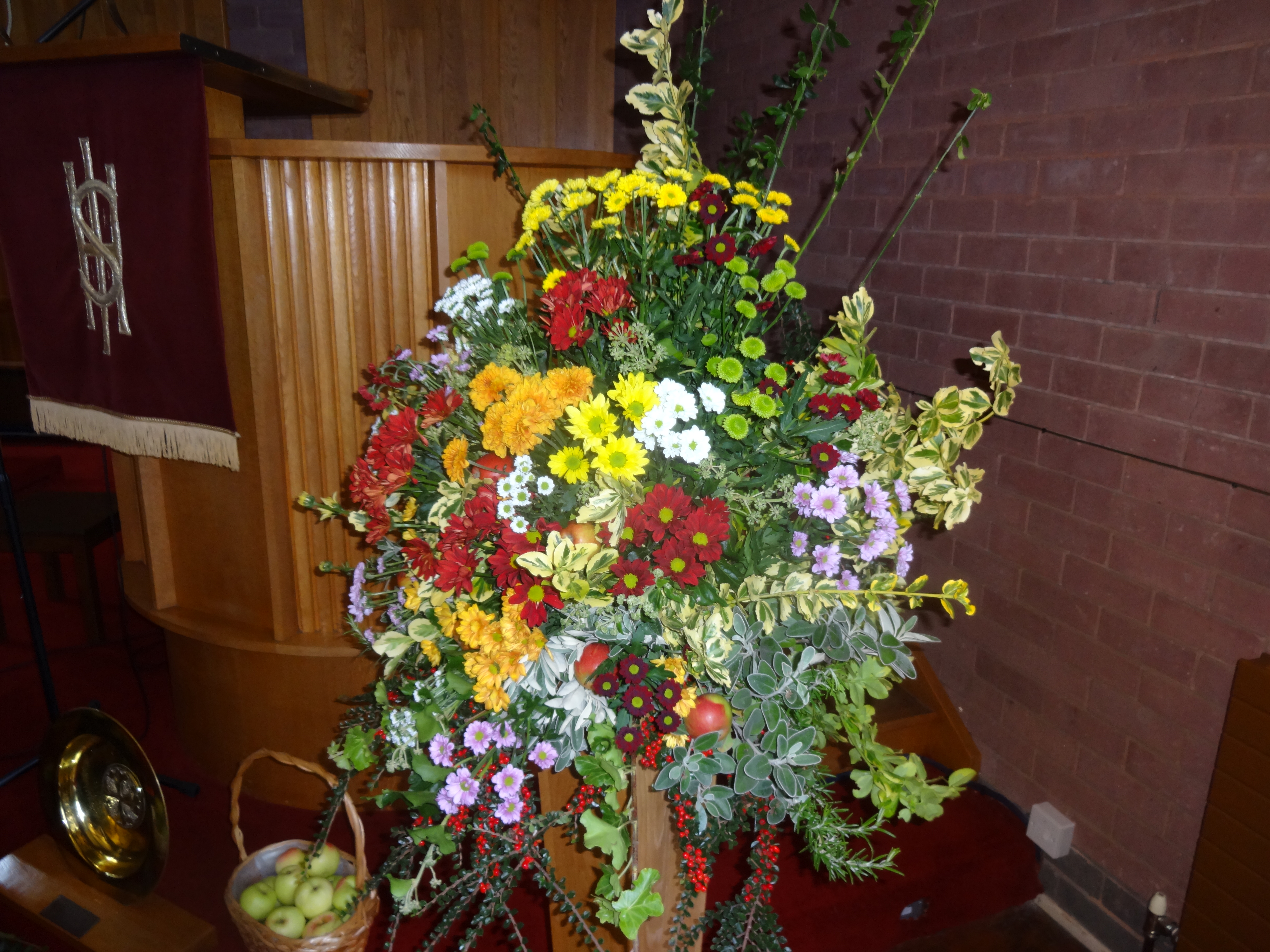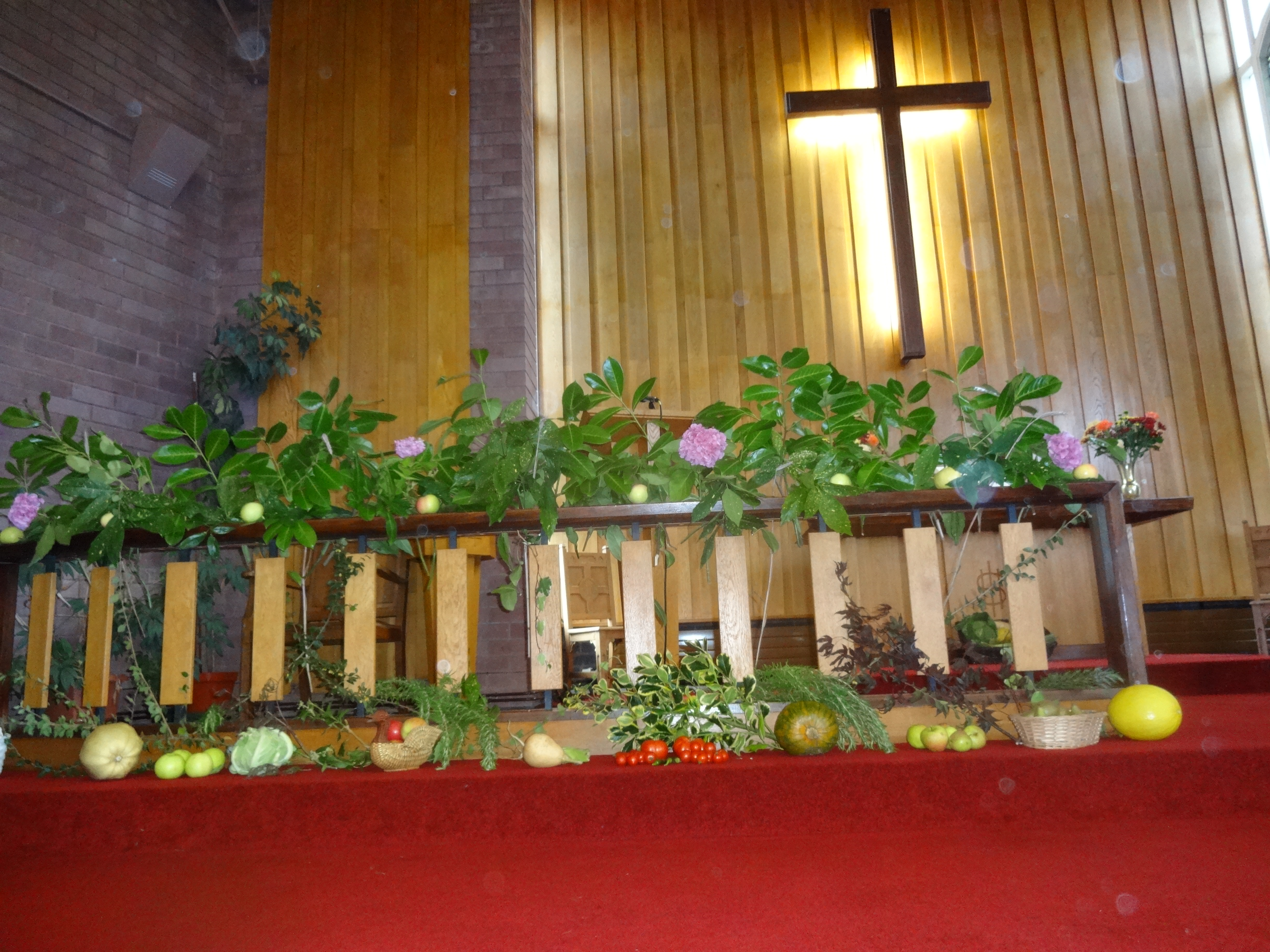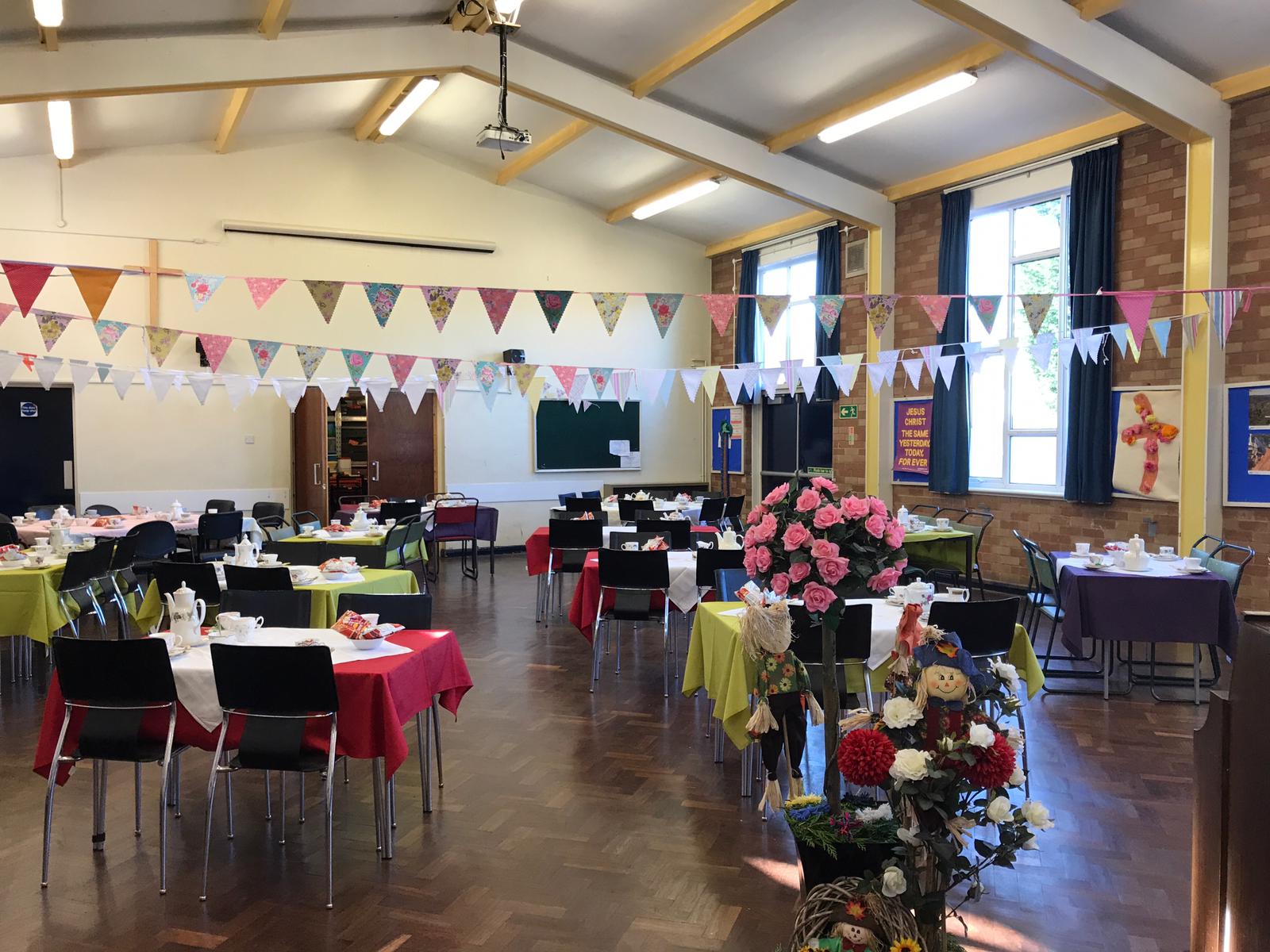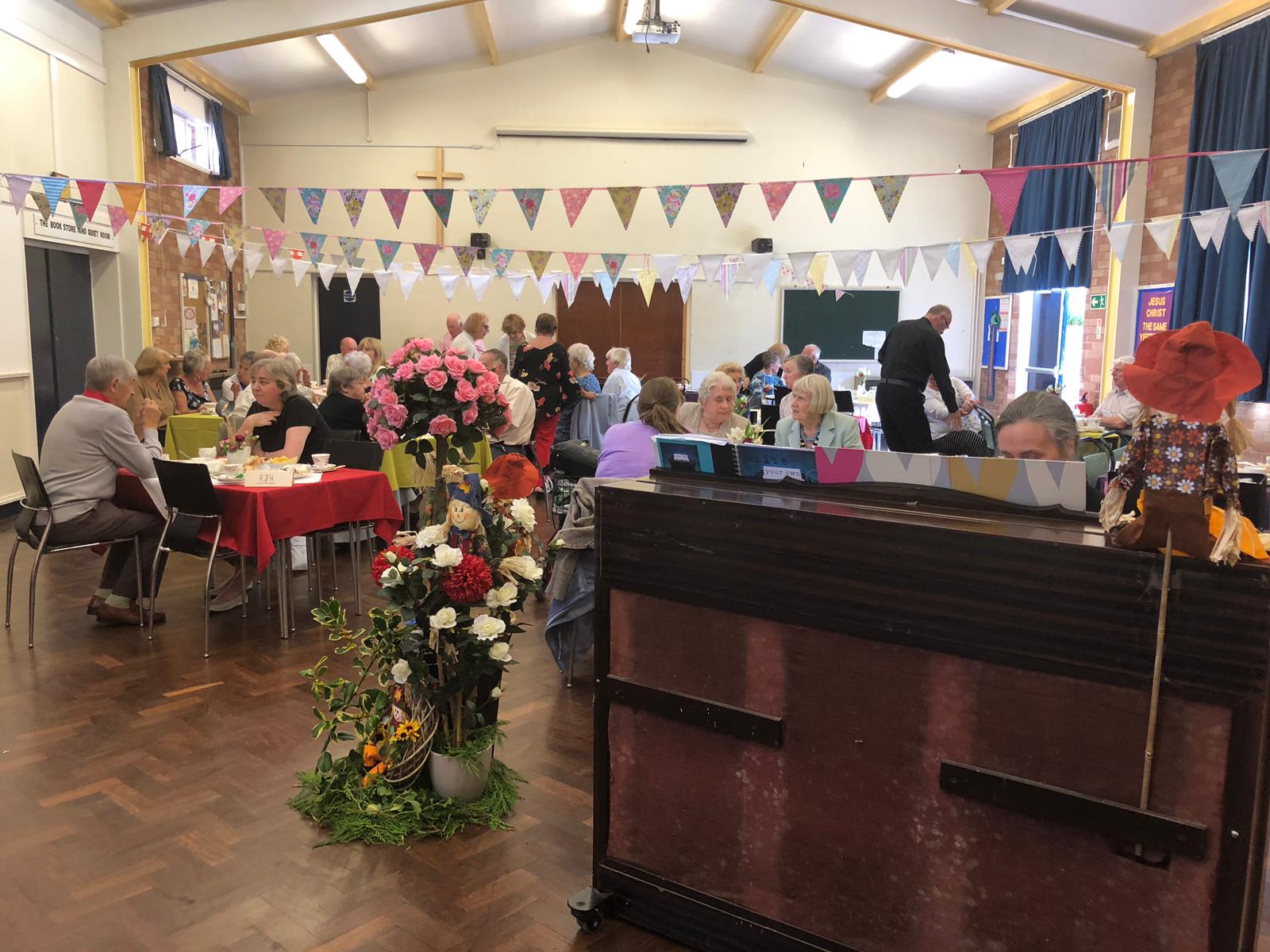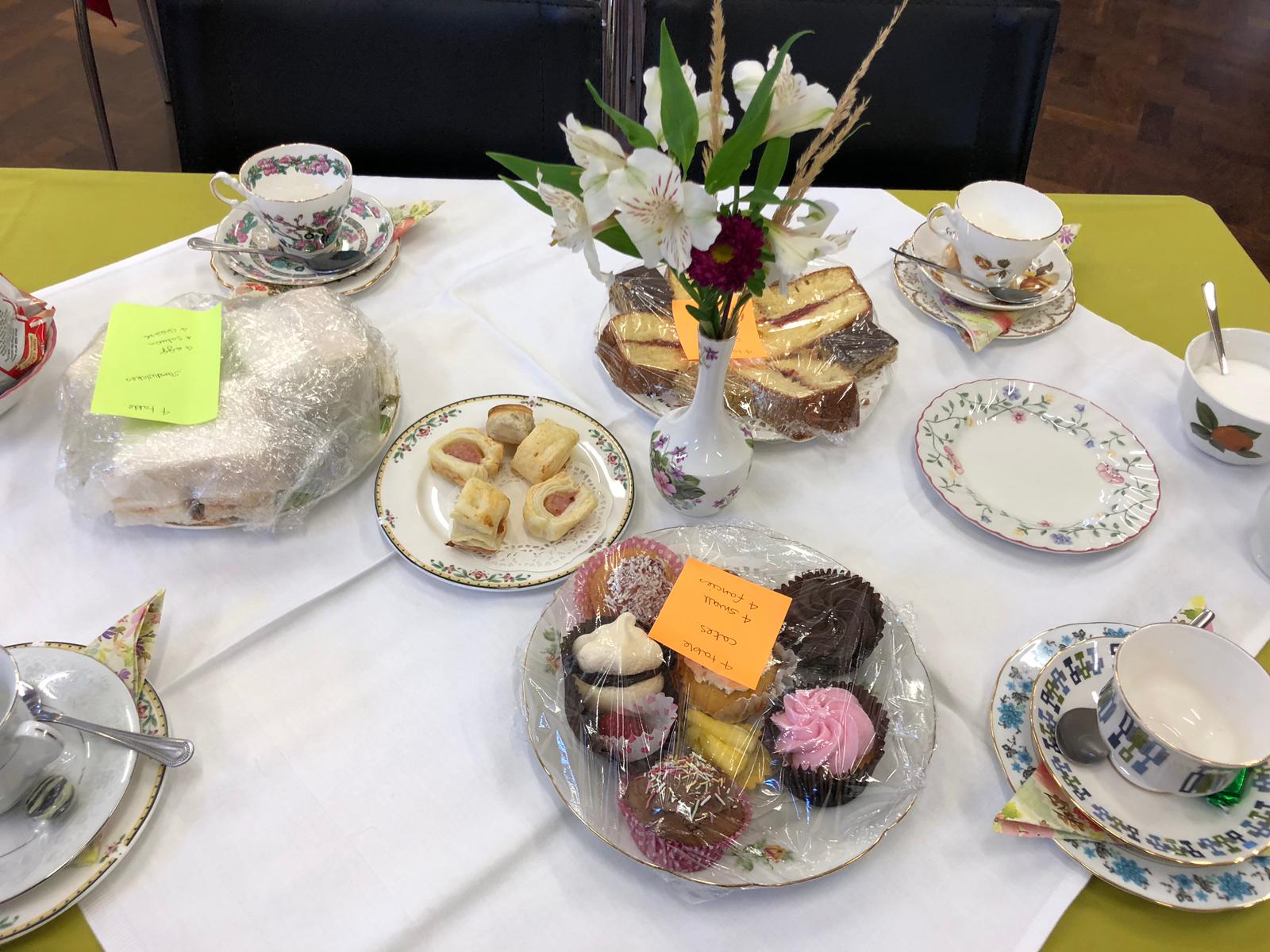 Last Week's Notices