Junior Gospel Choir - 'Perfect Pitch'
Sunday 5.00-6.00pm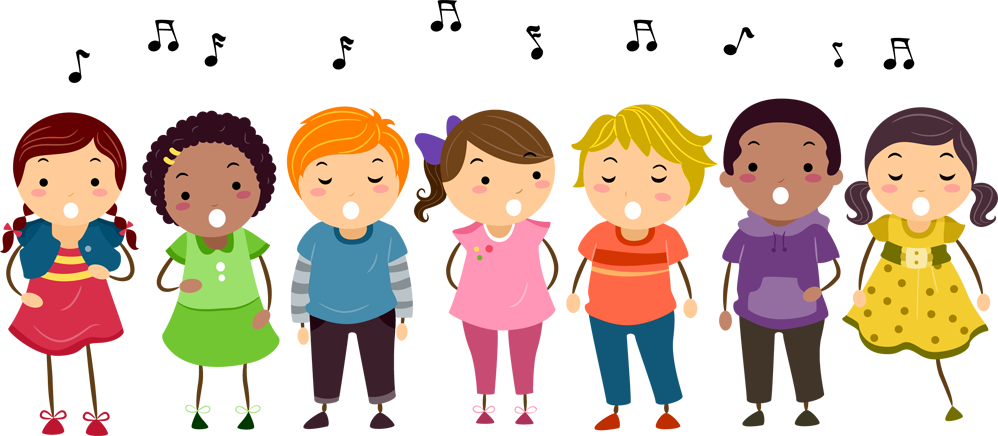 A lively choir for children age 8+ who just want to sing.
Parents are welcome to stay during the rehearsals - in fact they usually end up joining in!
We learn praise songs and sometimes we sign BSL at the same time.
We sing at a few services during the year and join the older Gospel Choir for some concerts.
But mostly we just enjoy singing!
Contact Sue